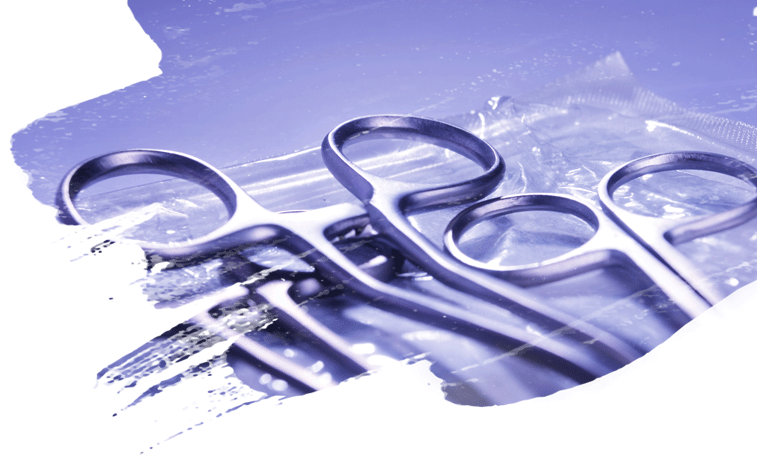 Our Difference
Specialized
Unlike our competitors, Compass One Healthcare never blends the technical delivery of our services. We believe that focused performance within a single skill set makes our programs best in class and completely unique. We create Craft Masters.
Specialization breeds talent. The vast majority of our division presidents and regional vice presidents were promoted from within. They are true subject matter experts who command the respect of everyone in the field.
Specialization extends to the frontline associate. Each is trained, focused, and passionate about their chosen craft and their craft only. And, with such specialization comes a natural increase in accountability.
Our Specialists passionately search for a better way. Innovation and experimentation never end – specialists are obsessed with improving. It's that passion that drives all of our innovations in Protocols, Programs, Products, and Technology.
Unified
Specialized services deliver higher quality outcomes but they must work in unison. There must be one vision for delivering outstanding Patient experiences, converting analytics to powerful information and providing "humble heroes" who want to do more than expected.
1. The Experience We pay attention to every detail that might deliver a better touchpoint and a safer place to heal, work and visit loved ones.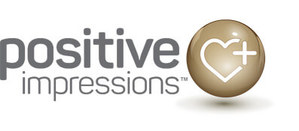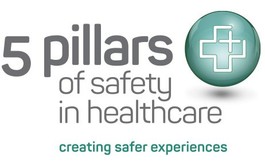 2. Analytics Data is one thing...information that creates opportunities is quite another. Clear and unwavering focus on the Key Performance Indicators (KPI) delivers the levels of performance you would expect from a specialist...an expert in the field.
3. Human Capital We know how to find these "humble heroes", recruit them, train them and help them grow to their fullest potential. We provide you with special people who want to do more than is asked of them - Masters passionate about their work...and their Craft.
4. Change Management We know how stressful this is for all of your team and ours, but we know the Hospital must operate seamlessly. We have a playbook that works in 147 hospital transitions a year...about 12 a month.