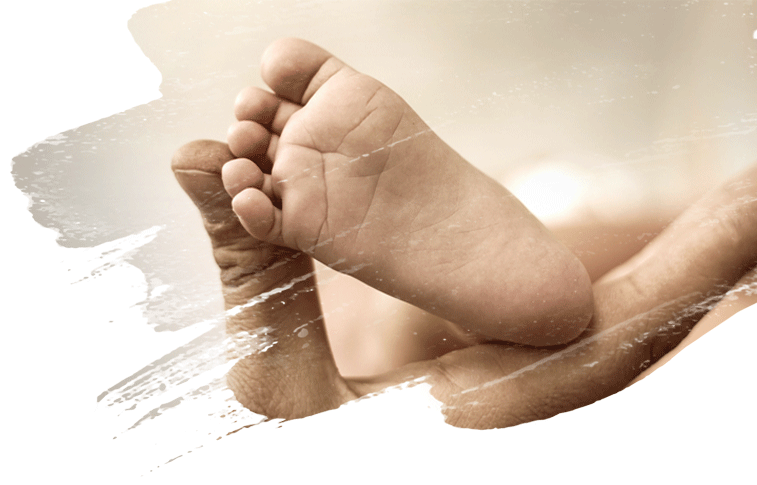 Our Difference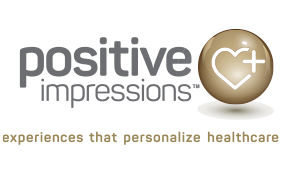 Consumerism has gripped healthcare. Patients and their families are more empowered - they examine social media and review star ratings to decide how they want to experience healthcare. Thus, every Facility realizes that its "brand" is important to its future. Perceptions matter. Reputation matters. Little things can impact a patient/family assessment either way. Good or bad.
Only Compass One Healthcare offers Patient Experience specialists. Our Positive Impressions™ team of 200+ managers focus only on improving the healthcare experience at each of our Client facilities. Not sales. Not Operations. Our VP of Patient Experience has created programs that deliver and the talented staff to see that they are executed.
Compass One has a strategic partnership with Press Ganey. We joined forces with Press Ganey, the leader in patient experience analytics, to discover the best paths to create a caring, safe personalized healthcare experience. There are many levers a hospital CEO can pull to affect experiences – our joint research will guide them to the ones that have the greatest impact.


The Experience is a bigger idea. Positive Impressions™ is focused on the Patient but we recognize that every touchpoint creates the overall impression of your hospital. Every person. Every time. So, we focus on all five stakeholders that impact the Patient experience – Families, Clinical Staff, the Community the hospital serves and our own Associates.
The Compass One passion for The Experience is built on a foundational belief – safety and engaged moments are equally important. Everyone who enters a hospital has the right to expect a safe, caring experience. We contribute to HAI reduction, work to reduce slips, trip and falls and every other safety opportunity –Food, Building, Mobile device, Surgical equipment, Ambulatory location...and the list goes on.
Positive Impressions™ is built on four pillars that we know deliver results - Defining Moments, Tailored to Fit, Engagement and Expertise. This training program has been expanded throughout our service lines. We hire different people. We train them differently. We focus on different metrics. With the guidance of our Positive Impressions™ Team we have created innovations in all services designed to improve satisfaction and safety.