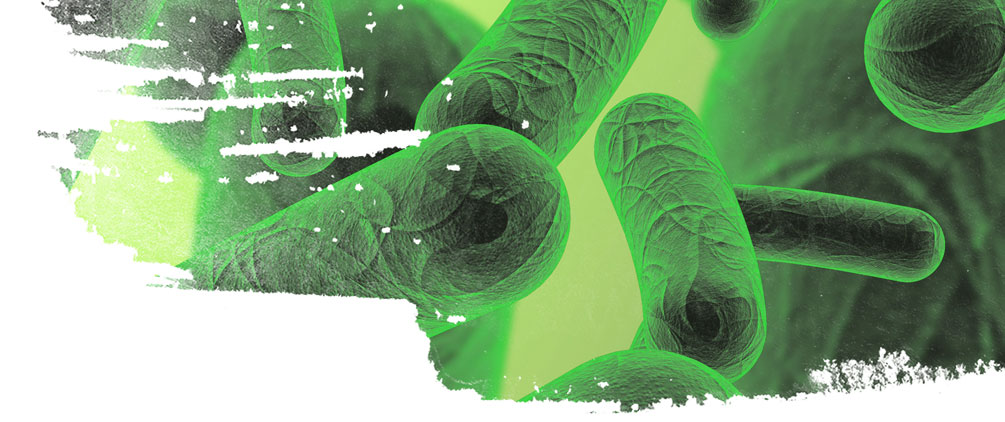 Our Difference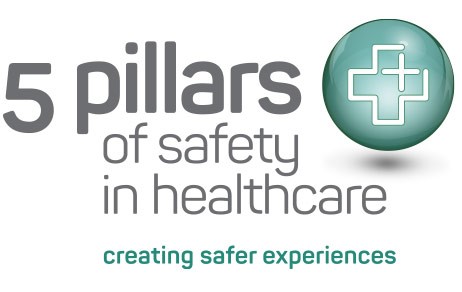 Safety is Critical to a Caring Experience
The Compass One passion for The Experience is built on a foundational belief – safety and engaged moments are equally important to the overall hospital experience. Caring, engaged moments are critical, but an HAI event can cancel the memory of every smile and kind word experienced. 5 Pillars of Safety in Healthcare® is the cornerstone of our safety program in healthcare.
5 Pillars of Safety in Healthcare® relies on the Power of Clean concept. The Power of Clean impacts clean perceptions as well as the reality of a clean, safer environment – all must feel safe in a hospital environment. Perception affects hospital reputations and HCAHPS scores. As patients and family members perceive the facility, so goes the recommendations, ratings and the financial incentives or penalties. Perception becomes reality.
5 Pillars of Safety in Healthcare
®

is a disciplined strategy based on five critical areas.

Focus on 1) hand hygiene, 2) process, 3) surface measurement, 4) augmentation, and 5) emerging solutions can mitigate infection transmission. All five must work in an integrated program fueled by people, protocols and products.

Safety must be addressed holistically – there are many other factors contributing to safety in a hospital. Safety begins with infection prevention but must include food safety, workplace safety, fire safety, etc. to create an environment where Patients want to come to heal and Staff wants to come to care.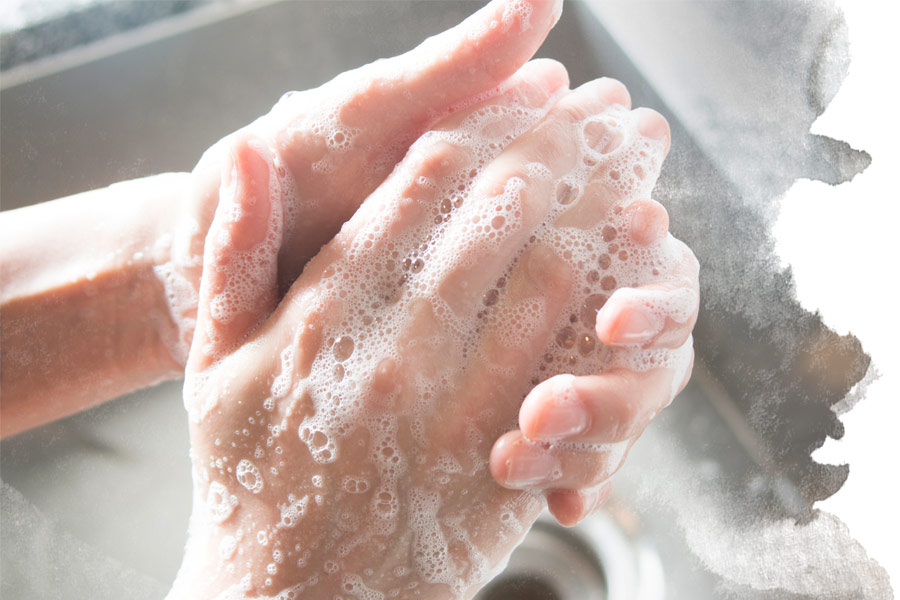 Safety of everyone in the hospital must be considered - the safety of Patients, Families, Clinical Staff, the Community served and our own Associates must be considered. Each support service must contribute to mitigate infection transmission ranging from high-touch Patient surfaces to food trays to mobile biomed equipment to wheelchairs, etc.
Technologies to reduce pathogen transmission are being discovered at a faster rate due to COVID. Augmenting manual cleaning with technologies such as Ultraviolet-C, electrostatic applications, air purification systems and surface barriers have proven effective. But, emerging pathogens and technologies must be continually reviewed. Compass One collaborates with forward thinking, solution-driven Partners to determine the safest, most effective and best in class solutions available. Exploration can never stop.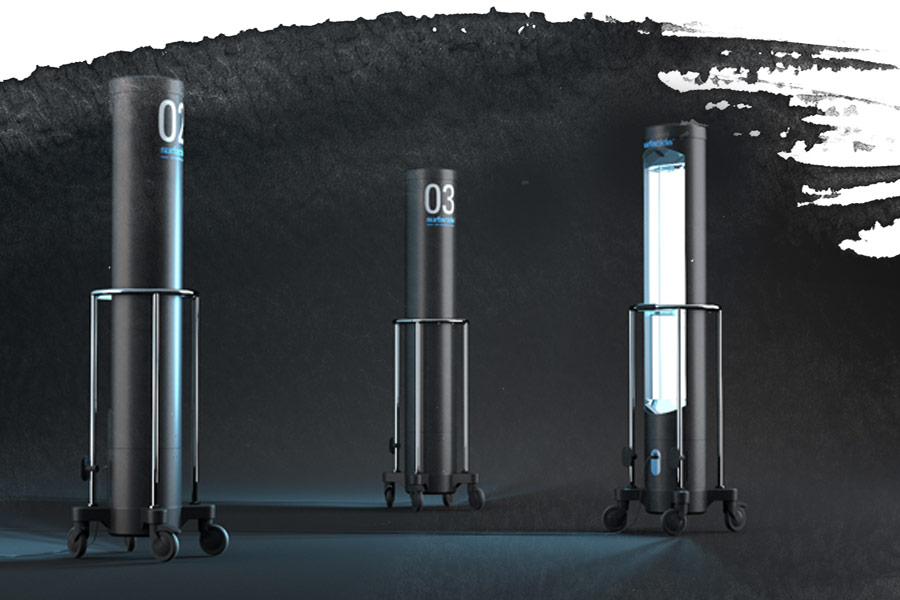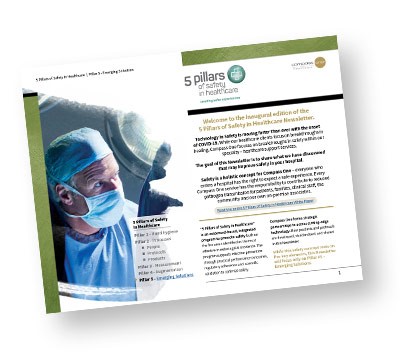 Sign me up to receive the 5 Pillars of Safety in Healthcare® newsletter.