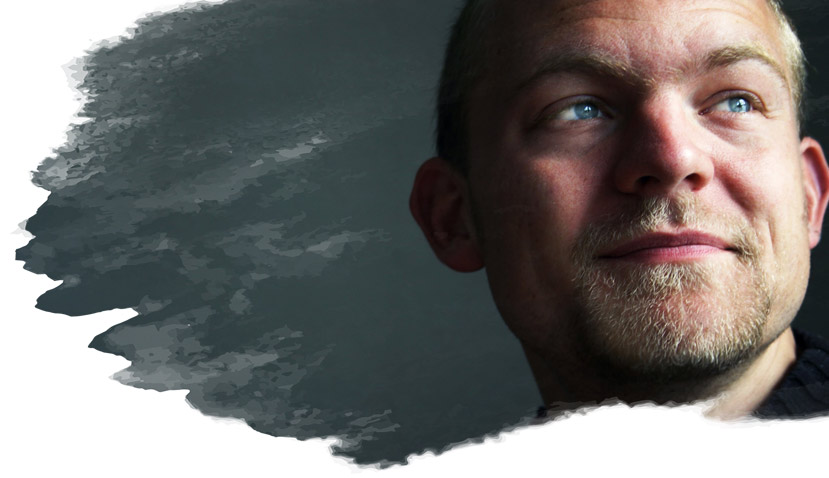 Crothall EVS Celebrates a 2021 CIMS GB-Certification with Honors
September 28, 2021 – Crothall Healthcare, a national leader in environmental support services, has extended its industry-leading green building certification streak from the International Sanitary Supply Association (ISSA)—The Worldwide Cleaning Industry Association. The certification recognizes the company's unwavering commitment to sustainability and the environment. In 2009, Crothall became the first-ever environmental services (EVS) company to earn this certification called Cleaning Industry Management Standard (CIMS), and did so with Honors. In 2011, Crothall Healthcare also added Green Building Certification and is celebrating its 7th consecutive win with both certifications.
"Earning CIMS certification for 12 straight years along with CIMS Green Building Certification now for the 10th year in a row is a testament to all of our staff, partners and leadership in taking the necessary steps to achieve excellence and above all, to continue to make health facilities safe places and to prioritize sustainable practices," said Rich Feczko, Crothall's national director of systems, standards, innovation, and global support. "When COVID hit the U.S. and our hospital clients, Crothall was uniquely positioned to meet the daunting health and safety challenges that arose because we already had in place the highest standards as recognized by this prestigious certification."
Crothall is the only healthcare EVS company to earn CIMS-GB certification, which sets Crothall apart from competitors in the marketplace. The certification also helps meet the growing demand for the U.S. Green Building Council's (USGBC) Leadership in Energy and Environmental Design (LEED) certification.
"Crothall's commitment to the environment and sustainability is an enormous benefit we bring to our clients by providing industry-leading standards of cleanliness coupled with best practices in sustainability," continued Feczko. "We are thrilled that this work is now becoming the industry standard and are proud to be a leader in these efforts."
"Crothall Healthcare Inc. has been CIMS GB-certified since 2011 with successful renewal every two years. They fulfill the mandatory requirements and the secondary requirements of the industry's best practices to receive the designation of 'Honors,' which proves they run an elite cleaning operation.  ISSA is proud to work with such a well-run organization," said Charlie Janowicz, CIMS Account Executive, ISSA - The Worldwide Cleaning Industry Association.
Observed by independent, accredited assessors, Crothall was evaluated for CIMS-GB on standards based on environment and sustainability governance; integration of innovation to be supplemented into operational excellence and standards; consistency with service execution; commitment to applying, managing and adhering to a robust standard platform in one off system location; and third party neutral validation.
In 2009, Crothall Healthcare became the first healthcare support service company in the nation to achieve the cleaning industry management standards certification, CIMS, recognizing the company's commitment to quality systems, service delivery, human resources, and health, safety and environmental stewardship. Since then, Crothall has achieved CIMS certification for 12 consecutive years.
About Crothall Healthcare
Crothall Healthcare provides housekeeping, laundry, maintenance and patient transport services to hospitals and health care facilities across the United States. For more information, visit www.Crothall.com.
About CIMS and CIMS-GB
The ISSA Cleaning Industry Management Standard (CIMS) and CIMS-Green Building (CIMS-GB) set forth a management framework designed to assist building service contractors and in-house cleaning departments to develop and maintain quality, customer-focused organizations, capable of delivering a comprehensive green cleaning program based on LEED EB: O&M green cleaning criteria. The standard is nonprescriptive, meaning that each organization has the flexibility to choose the most effective ways in which to meet its requirements. CIMS and CIMS-GB were created through a true consensus-based process that brought together representatives of the cleaning, facilities management, and purchasing communities. ISSA speaks at numerous facility management and purchasing industry events throughout the year to outline the value of working with CIMS and CIMS-GB certified cleaning companies as well as certifying in-house operations.
About ISSA
The leading trade association for the cleaning industry worldwide, ISSA has a membership that includes more than 7,000 distributor, manufacturer, manufacturer representative, building service contractor, in-house service provider, and associate service members. ISSA helps its members and their employees make valuable contacts through the industry's largest cleaning shows, produced in conjunction with Amsterdam RAI under the brand name ISSA/INTERCLEAN®. ISSA also helps increase members' professionalism and success through its popular global website, ISSA.com, and by offering business tools, educational products, industry standards, publications, and legislative and regulatory services that specifically focus on the professional cleaning industry. The association is headquartered in Northbrook, IL, USA, with regional offices in Amsterdam, Netherlands; Leicester, United Kingdom; Mexico City, Mexico; and Shanghai, China.