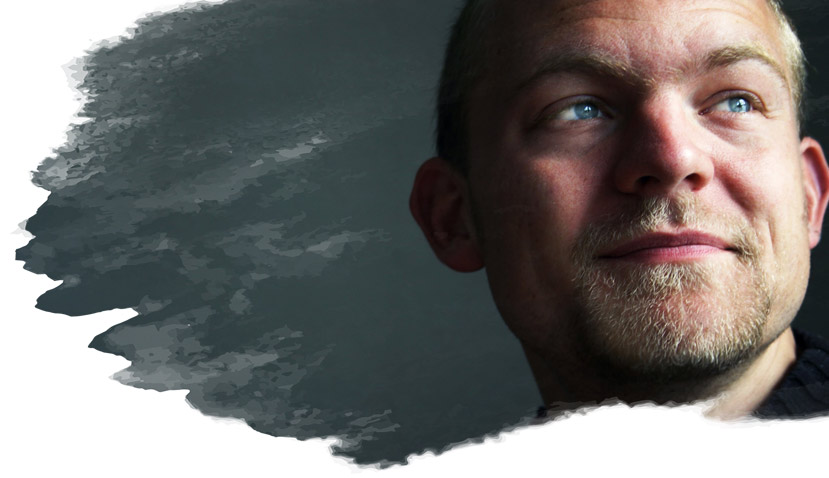 Nurse burnout is an increasing concern for healthcare organizations. The International Council of Nurses recently found 40% of nurses felt burnt out before the pandemic. By January 2021, that number had grown to 70%. The stress and fatigue nurses feel impacts their ability to provide patients with the best care. It's no coincidence the nursing turnover rate in 2021 stands at a record high of 18.7%. Burnt-out nurses are leaving hospitals in high numbers, increasing the pressure on the remaining nurse population who may then experience burnout. However, chief nursing officers (CNOs) and support services can unite to break the cycle.
Why Do Nurses Get Burnt Out?
Before you can reduce nurse burnout rates, it's essential to understand why it happens in the first place. Nurses burn out because they feel mentally fatigued, physically fatigued, or both. Nurses cite several reasons for this fatigue, including excessive workloads, the inability to take breaks, and long shifts without enough sleep between them. They can handle feeling fatigued now and again, but when these feelings are frequent and relentless, burnout occurs.
What Can Hospitals Do for Nurse Burnout?
Easing the burden on nurses and increasing their engagement are two of the most effective strategies to reduce nurse burnout.
Outsource Patient Sitters for High-Risk Patients
Healthcare leaders can ease nurses' workloads by eliminating as much non-clinical work as possible. High-risk and behavioral health patients require 24/7 monitoring that pulls nurses away from other patients' bedsides and increases their workload. Outsourcing patient sitter and observation services provide support for nurses that would otherwise be monitoring patients requiring high levels of supervision, including patients at risk of falling, those feeling confused or distressed, and those who could harm themselves or others. Patient sitters perform various nonclinical tasks including listening to patient concerns, maintaining a comfortable and safe patient environment, and observing and recording patient data.
With patient sitters helping high-needs patients feel comfortable and supported, nurses can focus on clinical duties. These professionals also provide peace of mind for the patient and their loved ones. The results speak for themselves; Adventist Health Bakersfield noticed greater clinical and leadership satisfaction since implementing the program, and recorded zero patient falls resulting in injuries while Crothall Healthcare's care teams were present. 
Improve Patient Dining Experience
Nurses usually have little to do with foodservice beyond delivering meals, but Morrison Healthcare brings them together seamlessly with less stress on nurses. Through Power Plate, nurses get to understand their patients' dining experiences. During Power Plate exercises, nurses and other hospital staff can easily order a meal from the patient menu. They offer feedback about their dining experience which foodservices use to improve. The insights into ordering meals that nurses gain can help them help their patients through the process.
Nurse burnout is a growing problem, but hospitals are not helpless to reverse the tide. CNOs and support services can band together with strategies to ease the burden on nurses and increase their engagement. These approaches are effective ways to reduce the mental and physical fatigue which so often leads to nurse burnout.