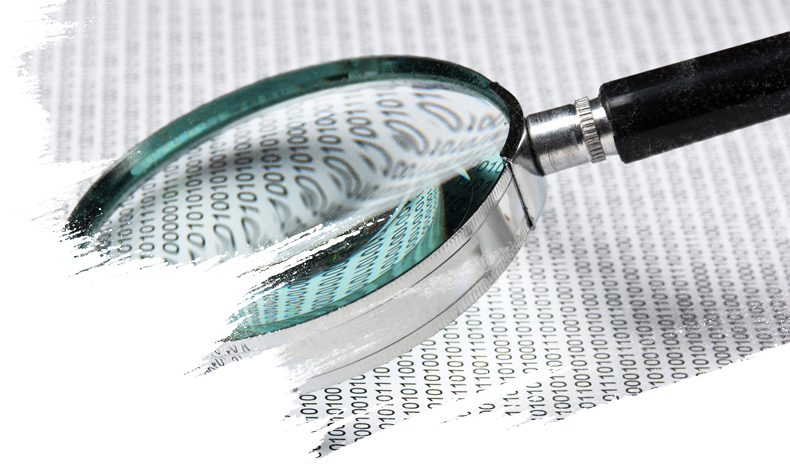 Learning Center

Case Studies


Each one of our specialized Compass One services will take you further. Better performance. Better results. Better experiences. Read how this synergy has benefitted our Clients.

Crothall Case Studies
Crothall has been serving the healthcare industry for over a quarter century. We specialize in support services so our Clients can focus on healing. Each service line offers our Clients a passionate set of Craft Masters in that chosen field.
Our seven services include Environmental Services, Patient transportation, Healthcare Technology Solutions, Facilities Management, Ambulatory, Sterile Processing and Laundry/Linen.

Morrison Case Studies
Morrison Healthcare is a leading national food and nutrition services company that proudly serves more than 650 hospitals and healthcare systems.