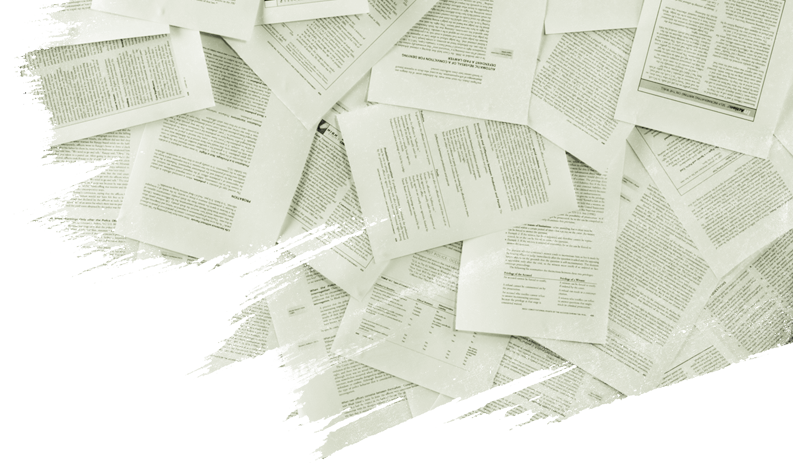 EVS and the Patient-Centered Promise
To be successful in today's rapidly evolving, consumer-driven health care marketplace, hospitals and health systems must aggressively protect and promote their brand by maximizing the value of the care experience in the eyes of their patients.
This requires identifying the outcomes that matter to patients and engaging every member of the health care team in the ongoing mission to improve those outcomes.
As is the case for every member of the care team, the contribution of environmental services (EVS) departments to the patient centricity of the care experience — and, by extension, to the nurturance of brand loyalty — is unique and invaluable.