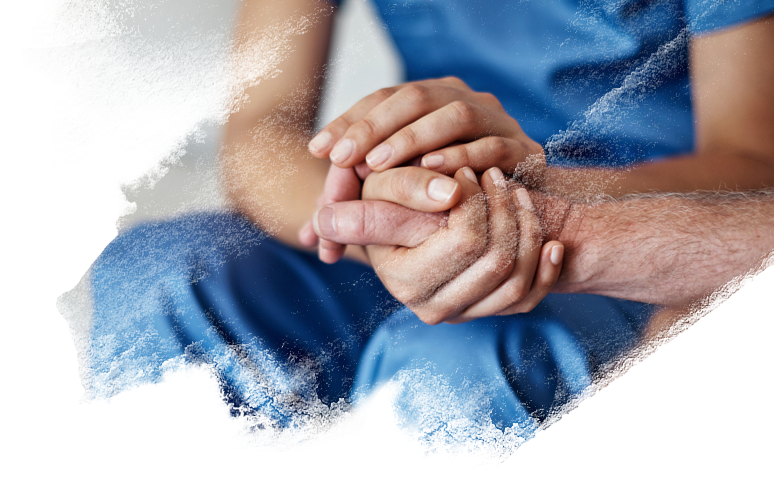 Who We Are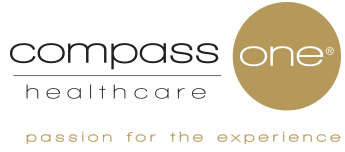 Healthcare changed so we changed.
Healthcare has always been a place of change...but the pace has quickened. Efficiency matters. Predictability matters. Standardization matters. Outcomes matter. That's why we created Compass One Healthcare.
Compass One Healthcare - a synergistic union of Best in Class Specialists. Each one of our specialized Compass One services will take you further. But combining any of our 9 services will take you further, faster. Better performance. Better results. Better experiences.
A Passion for The Experience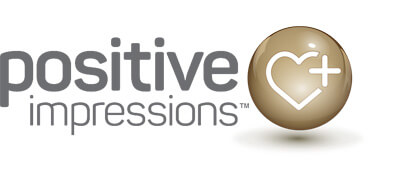 The Compass One passion for The Experience is built on a foundational belief – safety and engaged moments are equally important. Everyone who enters a hospital has the right to expect a safe, caring experience. 
Positive Impressions™ is specialized commitment to caring, engaged moments. Like our services, we have created a team of 200+ Patient Experience Specialists who do nothing else but work with Client locations to improve experiences for Patients, Families/Guests, Clinical Staff, the Community our Clients serve and our own Compass One Associates.
Unlike other solutions, we offer services that are:
Specialized
Unlike our competitors, Compass One Healthcare never blends the technical delivery of our services. We believe that focused performance within a single skill set makes our programs best in class. We find that this service model creates subject matter experts at all levels. We create Craft Masters.
Unified
Specialized services deliver higher quality outcomes but they must work in unison. There must be one vision for delivering outstanding experiences, converting analytics to powerful information and providing "humble heroes" who want to do more than expected.
These are the ties that bind us:
The Experience
Analytics
Human Capital
Change Management
Compass One Healthcare offers 9 market-leading support services:
Food and Nutrition
Patient Transportation
Patient Observation Services
Healthcare Technology Solutions (Clinical Engineering)
Facility Maintenance
Ambulatory
Sterile Processing