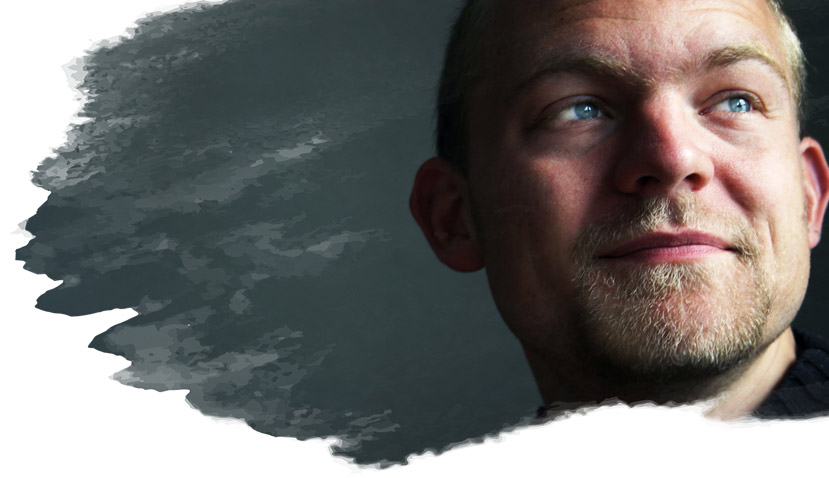 What Constitutes A "Clean Hospital" Has Changed Amid the Pandemic
BOSTON (January 25, 2022) – Press Ganey, the leader in healthcare consumer and workforce engagement, and Compass One Healthcare, support service industry leader, released new evidence-based solutions to address heightened patient anxiety, improve experience outcomes and combat the dramatic shift in how patients perceive hospital cleanliness as a result of the pandemic.
Press Ganey's recent analysis of 350,000 patient comments indicates that the need to feel clean has switched from a baseline expectation to a core value patients demand that hospitals prove during visits.
"Before the pandemic, patients based their perceptions of how clean a hospital was on overall observations of their room," said Dr. Dusty Deringer, vice president, patient experience, Compass One Healthcare. "We've seen a drastic shift since the onset of COVID-19 where patients now believe a hospital environment is clean if it aligns with their feelings of personal hygiene."
According to the findings, key drivers of perceived hospital cleanliness were:
sanitization processes and procedures were in place
patients and clinical teams were informed of these practices
friendliness and concern were projected in all patient and family interactions
whether a patient "felt" clean
Because EVS has historically focused on cleaning the physical environment and not personal hygiene, the evolution of environmental safety poses a unique challenge to healthcare leaders.
"By combining a holistic cleaning strategy with messaging that empowers patients to feel like they have ownership in hygiene, health systems will be better positioned to transform their overall patient experience," said Martin Wright, partner, strategic consulting, Press Ganey.
To review more emerging healthcare trends and optimization solutions, download Press Ganey and Compass One's latest eBook.
About Press Ganey
Press Ganey, the leader in healthcare experience analytics, empowers medical practices, hospitals and health systems, health plans, and life sciences to transform the entire health care journey – from searching for a provider to booking an appointment, to receiving care and everything in between. Powered by the voices of 40 million patients, 28 million members and 3 million healthcare workers, Press Ganey delivers insights that drive action. To learn more, visit PressGaney.com and follow Press Ganey on Facebook, Twitter, YouTube and LinkedIn.
About Compass One Healthcare
Compass One Healthcare is the union of two premier healthcare support service specialists – Morrison food and nutrition services and Crothall support services. Each of the services offered by Compass One is a unique, specialized solution applying protocols learned in more than 2,400 locations through a combined 90 years of healthcare experience.
Media Contact:
Ty Fiesel (MP&F)
tfiesel@mpf.com
615-259-4000