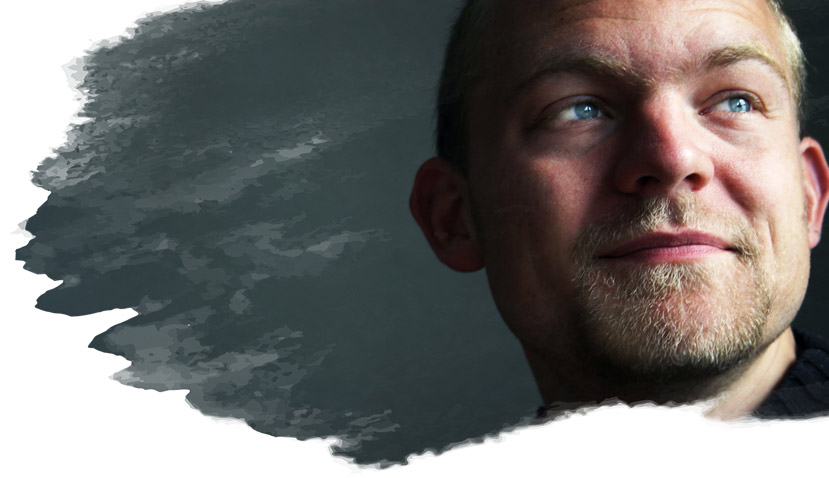 Celebrating Our Journey: Sparking Change Through Diversity, Equity & Inclusion is aluminous new book by Compass Group illustrating how the diversity of our people is the foundation of our success and our greatest strength. In this collection of stories from Compass' family of businesses – assembled by the DEI team in collaboration with Compass Creative Studio – you'll discover incredible people, a remarkable culture, and a collaborative community. These three pillars are the source of our radiance and continue to light the way for our diversity, equity and inclusion journey.
As CEO Gary Green notes in the epilogue, "Our goals are straightforward: To make people feel seen, heard, valued and welcomed; and to do the work needed to strengthen our company and make a lasting impact on the communities we serve." The highly illustrated, 100-page volume also includes an introduction by Chief People Officer Cindy Noble and Vice President of Diversity, Equity, and Inclusion Aleshia McMath, a mix of stories from a wide variety of our businesses about our DEI programs and activities along with quotes from Compass leaders about our DEI journey.
Be sure to check out the following Compass One Features:
Morrison HC:
Celebrating a World of Flavors: 4 Chefs and their dishes featured from Morrison's National Nutrition Month….Flipbook page 22-23
See Morrison's Regional Exec. Chef Lindsey Peoples in the Women in Culinary article….Flipbook page 24-25
Crothall HC:
Tiago Maltez, Assoc. Dir. Of Operations and Finance, Mount Sinai Hospital….Flipbook page 12-13
UniDine:
Valuing Our Differences: UniDine's DEI Council….Flipbook page 52-53
Morrison Living:
Creative Recognition Program Improves Community Culture….Flipbook page 54-55
Come browse the digital edition and celebrate with us!