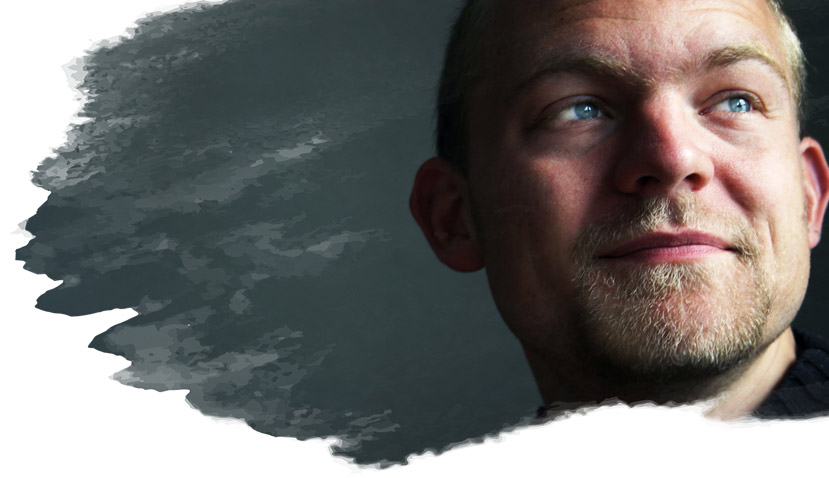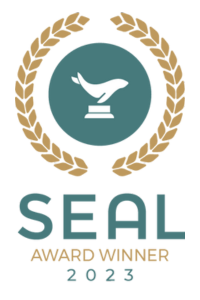 Crothall Healthcare has been named a 2023 SEAL Sustainable Service Award winner. The SEAL Business Sustainability Awards honors the winners' leadership, innovation, and commitment to sustainable business practices.
"Crothall Healthcare is excited and honored to be recognized as a SEAL Sustainable Service Award winner! As the leading support services provider in the healthcare industry, we deploy a wide range of sustainability initiatives to clean and disinfect thousands of hospital rooms every day across the US. Crothall uses sustainable products wherever possible to eradicate bacteria and other microorganisms, improving patient safety while reducing hazardous waste. We aim to be carbon neutral by 2030." 
– Eric Anderson, Crothall Healthcare National Director of Standards & Innovation
See the full list of winners and read more here.