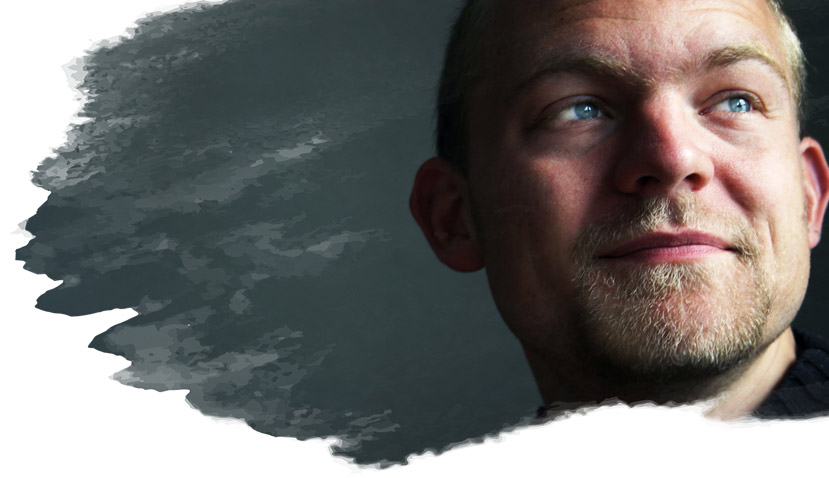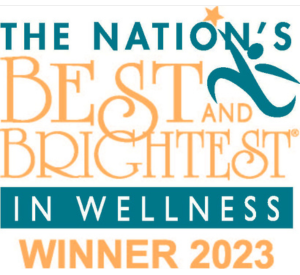 Compass One Healthcare has been named as one of The Nation's Best and Brightest in Wellness for 2023!
The Best and Brightest In Wellness is an innovative initiative that recognizes and celebrates quality and excellence in health awareness. This unique program highlights companies and organizations that promote a culture of wellness and those that plan, implement, and evaluate efforts in employee wellness to make their business and the community a healthier place to live and work. The Best and Brightest is a powerful community of the nation's elite leaders who share ideas, practices, and have proven they are employers of choice.
View all of the winners and learn more here!