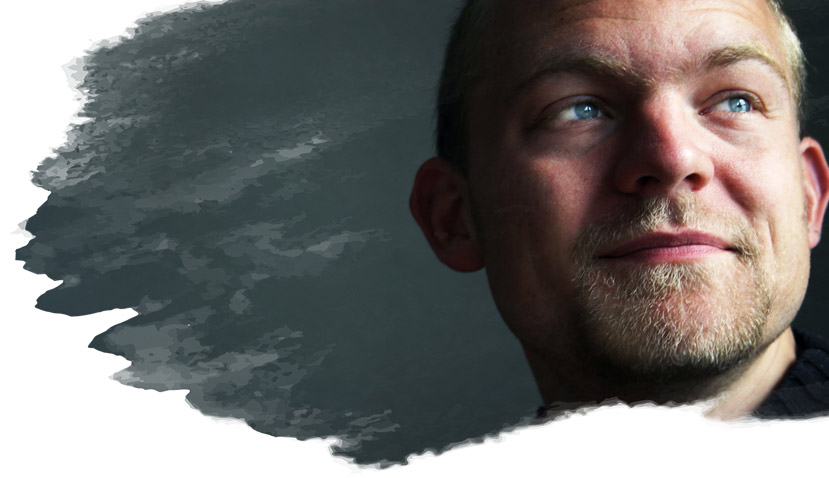 Compass One Healthcare Looks Back at Corporate Social Responsibility in 2019
"Now that 2020 is here, we are moving towards the horizon of a new collaborative future where shifting attitudes and behavior have cemented sustainability as a cultural value. We are moving beyond business as usual and addressing new and heightened challenges with institutional and heartfelt action." – excerpt from the CSR 2019 Report.
2019 was an exceptionally dynamic and momentous year for Compass One Healthcare, as well as all of Compass Group USA. "Our Story: Corporate Social Responsibility 2019" is now available from Compass's Envision Group, and Compass One's sustainability efforts are well represented. This beautiful publication shows how the company is tracking for the Envision 2020 goals set in 2015 in regard to sustainability practices and good stewardship. Crothall's story, "Keeping it Clean," (page 38) mentions Virginia Mason Medical Center. Did you know that Crothall is now spending more on "green" materials - up at 61% from 52%? Morrison's Hackensack Meridian Health (page 30) shares how they are reaching a zero food-waste goal. And 35 lucky hospital leaders were treated to a first-ever Zero Waste meal! And who can deny that efficiency leads to greater sustainability? At Kentucky Hospital, Crothall's team shows how you can use a new tool (page 64), as demonstrated in the photo by our own Denise Rodriguez from the team at Lehigh Valley Hospital.