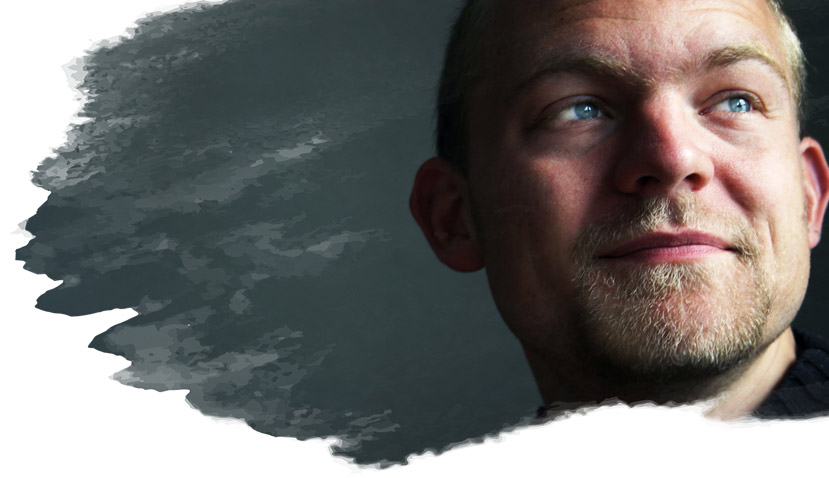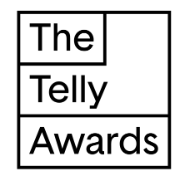 Compass One and Crothall Healthcare were honored to collectively receive four Telly Awards, recognizing excellence in video and television across all screens. Founded in 1979 and now in their 44th year, the Telly Awards annually showcases the best work created within television and across video, for all screens, receiving over 12,000 entries from all 50 states and five (5) continents.
"We are thrilled the Telly Awards organization chose to honor four of our strongest videos, particularly because each one demonstrates perfectly how Compass One elevates patient care," said Bobby Kutteh, CEO of Compass One Healthcare. "They also tell a compelling narrative about partnership: how, with our healthcare clients, we bring innovative resources and servant leadership to care for patients, caregivers, clinical staff, and communities."
Check out our four winners:
Watch the winning videos now!