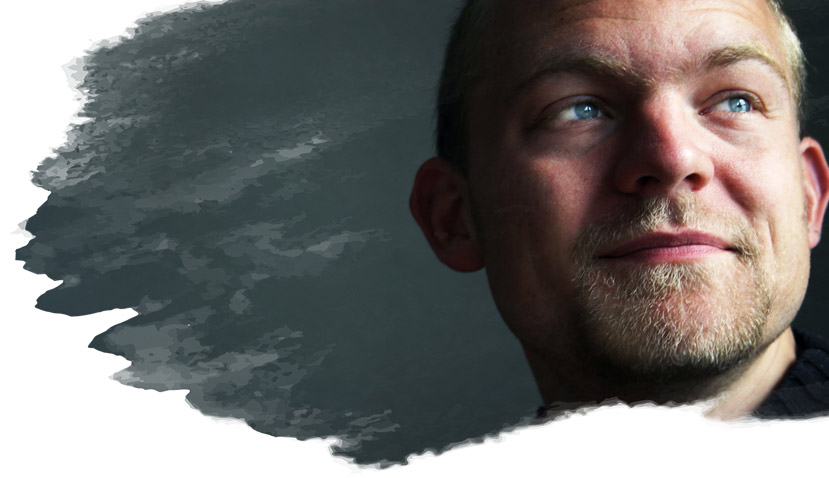 Compass Group Once Again Named Among the Healthiest 100 Workplaces in America
For the fourth consecutive year, Compass Group USA, the leader in foodservice, hospitality and support services, has been named among the Healthiest 100 Workplaces in America by Healthiest Employers® for its commitment to the health and well-being of its associates.
The annual award honors organizations that are demonstrating care for their people by investing in health and well-being solutions and initiatives. Awards are given based on six factors: vision, cultures/engagement, learning, expertise, metrics and technology.
"We're thrilled to once again be named one of the Healthiest 100 Workplaces in America," said Cindy Noble, Chief People Officer, Compass Group North America. "The health and well-being of our people is our top priority and we're committed to improving their lives, and the lives of their families, by creating health and wellness resources that fit their needs – at work and at home."
As part of its commitment to the well-being of associates, Compass Group offers a variety of programs to help them live a healthier lifestyle. Offerings include:
Time off for preventive care;
Free onsite fitness centers or discounted gym memberships;
Exclusive access to virtual healthy living events;
And, because part of living a healthy lifestyle includes emotional well-being, Compass' Employee Assistance Program is available to help associates and their families handle life's challenges.
"Healthiest Employers scores hit record highs in the past year, reflecting a deep level of care and empathy by business and benefits leaders who stand out in their support of their employees' well-being," said Haley Elmore, Healthiest Employers® Program Coordinator. "The effects of COVID-19 will likely affect business operations for many years to come and it is crucial that companies are considering the needs of their employees beyond the immediate crisis."
Learn more about the Healthiest 100 Workplaces in America and the many benefits Compass Group offers its associates.