Image Not Found.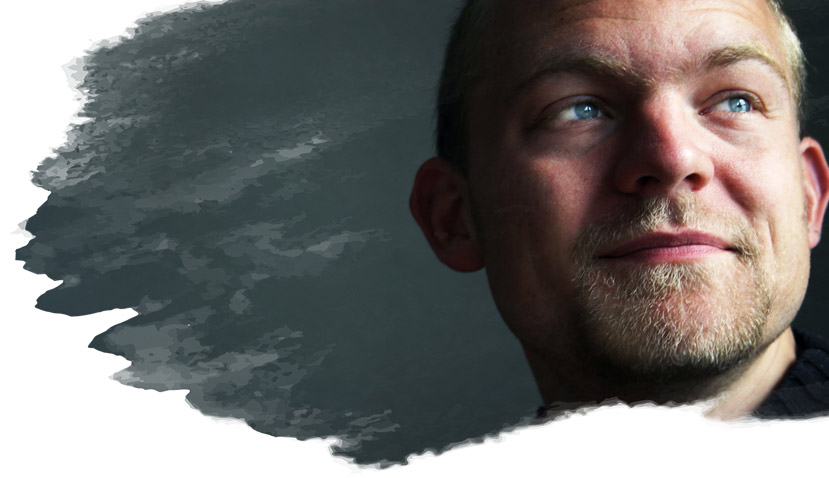 News
Food Management Magazine has just released their annual list of the Top 50 Contract Companies and for the 4th year in a row Compass Group USA has been ranked #1! The Compass Group's Healthcare listing states: "Excellent" organic revenue growth in the Healthcare sector, driven by "accelerating rates of outsourcing and consolidation in the sector," came in part due to new contract wins such as Mountain States Health Alliance, Maricopa Integrated Health System and the McLaren Health Care Corp.
To see the full article on Compass Group and list of the Top 50 companies at this link:
http://www.food-management.com/top-50-contract-companies/fm-50-2017-1-compass-group-usa-inc
To access the data table on each company's revenue and growth, click here.