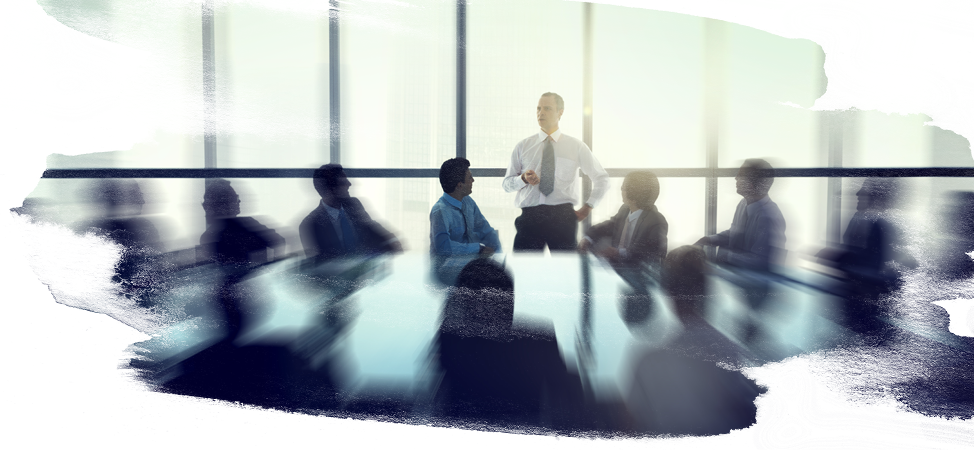 Why It Is Safe For You
to Work in Healthcare…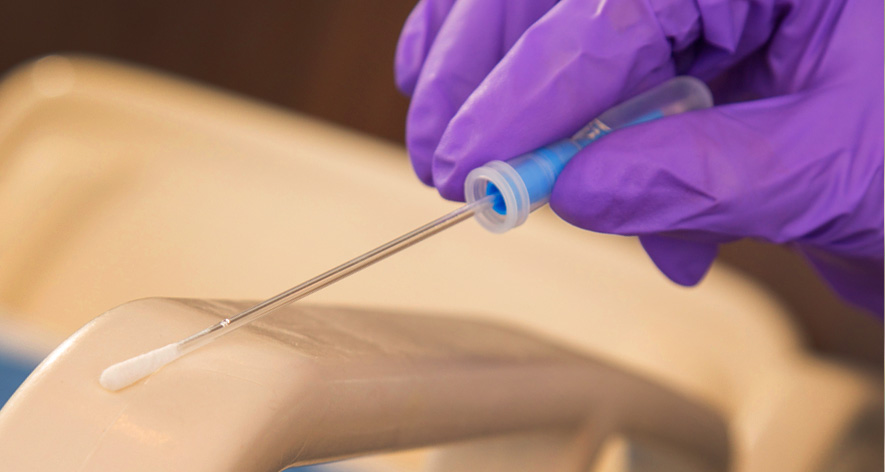 During the Coronavirus Pandemic
We know that many of you who are new to working in a healthcare setting might be a little unsure about your safety. Yet, serving where the viruses and potential contagions are known and are being controlled, is among the safest places to work!
Experts are saying that anxiety around the coronavirus is fueled by a feeling of Powerlessness.
Knowledge is Power, and what could be more empowering than…
Working in a healthcare environment that maintains the highest standards and protocols around infection control?
Being equipped with the proven protocols, procedures, and knowledge that our foodservice and support service professionals practice every day?
Here's what we know about safely working in Food & Nutrition or Support Services in our hospitals:
We Have a Standard for That!
Social distancing from strangers is a safe practice, but in healthcare, you work around others that practice vigilant hygiene and use standardized sanitizing and disinfection protocols.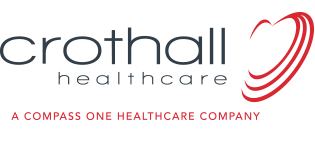 Trains every frontline associate on "High-Touch" cleaning standards, as well as practices such as infection prevention adherence (including hand hygiene performance), and many are Certified Environmental Services Specialists.
Follows a 10-step cleaning process focused on eliminating the spread of potential harmful pathogens from all high-touch areas in the hospital, in addition to their regular thorough cleaning.
Always makes sure that laundry is washed thoroughly meeting Healthcare Laundry Accreditation Council guidelines.
Has achieved third party validation to meet the extremely tough expectations of the International Sanitary Supply Association and earned the Cleaning Industry Management Standard with Green Building Certification (CIMS GB) for 10 years running.
Has Training for Isolation-Related Cleaning and Disinfection, Use of PPE and Hand Hygiene protocols. However, when it comes to pandemics and the use of disinfectants, we rely on information from the CDC, which is a federal government agency, as well as hospital inspection agencies.
Uses technology to test the high-touch surfaces we've cleaned. We use something called ATP to instantly measure whether any microbes remain and re-clean what we need to.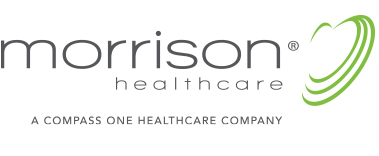 Uses proven sanitizing standards in the kitchen and in all retail areas. Morrison associates are also highly trained in these processes.
Has Foodbuy, Safety, and Quality Management Experts from parent company, Compass Group, that work with the CDC and other inspection authorities to ensure they are following the procedures that will keep our food, work areas, and food service workers safe.
Adheres to Compass-approved COVID-19 Safety FAQs that cover:

When and where to wear safety equipment, such as gloves.
Closing self-service stations
Use of disposables
What products should be used to sanitize kitchens
How best to protect yourself as a food service worker
Our Pandemic Plans Have Had a Work Out!
We developed our Pandemic and Disaster Plans many years ago, and have used them for at least three (3) large pandemic events over the last 15 years. Our crisis teams meet several times a day to talk about any issues arising at our accounts and push out product and best practices to ensure we are following all safety precautions and being effective healthcare partners. This includes wearing Personal Protective Equipment (PPE), in which all of our people are highly trained.
Compass One/Morrison/Crothall: We Have You Covered