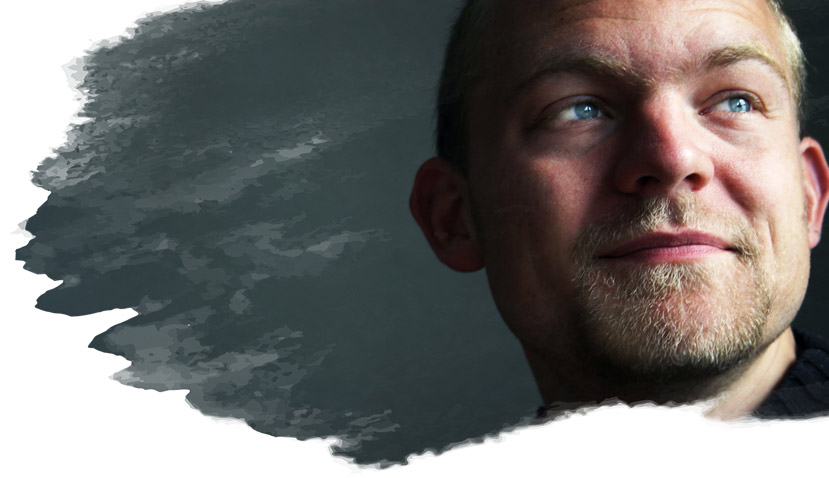 Low staffing levels, high workload demands, and utter emotional exhaustion are pushing nurses to the brink. A 2021 study from Nursing CE Central found 95% of nurses in the United States felt burnt out in the last three years. Nearly 48% of burnt-out nurses say they've recently looked for less stressful nursing jobs or considered leaving the profession altogether. With nurse burnout so closely linked to nurse turnover, healthcare facilities cannot afford to turn a blind eye.
Reducing nurse burnout and turnover requires a holistic approach that considers each part of the nurse journey and the teams they collaborate with, including support services. Take a closer look at nurse burnout and how support services can reduce it.
What Is Nurse Burnout?
Nurse burnout is a common condition characterized by substantially reduced energy. Burnt-out nurses feel emotionally exhausted, unmotivated, and frustrated. They may also work less efficiently and be more prone to making mistakes. This can lead to poor patient outcomes and satisfaction levels. Patients can also suffer as burnt-out nurses exit the field and leave facilities short-staffed.
How Can Support Services Help?
Support services can take some of the burdens from nurse workloads and reduce their stress levels. This can help them feel happier and more engaged. Here are three key ways support services can help nurses and reduce nurse burnout.
Maintaining a Positive Workplace Environment
Nearly two-thirds of nurses surveyed say a poor workplace culture contributed to their feelings of burnout. Support services can play a vital role in maintaining a positive working environment by being cordial and helpful. Friendly support service associates who go the extra mile can make healthcare facilities much happier places to be.
Monitoring High-Risk Patients
More than three-quarters of nurses say high workload demands made them feel burnt out. Patient sitters can improve nurse safety and reduce their workloads by monitoring high-risk patients and preventing patient falls. Patient sitters tend to these patients' needs, keeping them calm and comfortable and monitoring their symptoms. With patient sitters tending to the patients' non-clinical needs, nurses can focus more on clinical duties.
Providing Nutritious Meals
Maintaining healthy meal habits can be challenging for busy nurses. However, unhealthy habits can contribute to the fatigue and emotional problems consistent with burnout. Nurses often resort to vending machine snacks and takeout unless hospitals provide better meal solutions. Many healthcare facilities have seen the positive impact of using foodservice providers for their nurses. These providers already cater to patient nutritional needs, so it's easy to expand programs to benefit nurses.
For example, Morrison Healthcare's Nourish app makes it easy for nurses to order and pay for nourishing meals and snacks. They can then collect them when it suits their schedule. Morrison Healthcare's PowerPlate initiative encourages nurses to choose and review meals from the patient menu. This program gives nurses free meals and the chance to further engage with their patients' care.
Nurse burnout is more than just a nurse problem. As it effects resonate through healthcare facilities, all clinicians and nonclinical associates, including support services, should work together on a solution. By maintaining a positive work environment and helping nurses reduce their workload and eat right, support services associates can be valuable allies for nurses.