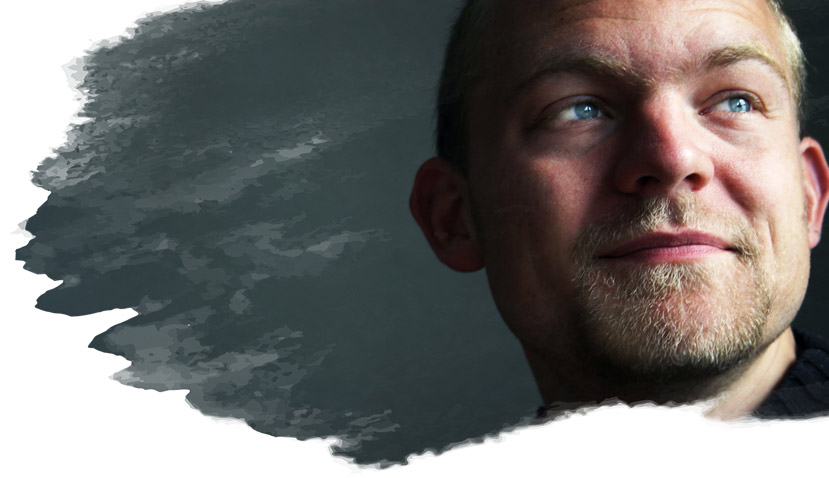 Each touchpoint of a patient's journey contributes to a patient's overall satisfaction. Every online or offline encounter, manual or automated process and clinical or non-clinical worker makes an impact. Improving patient satisfaction, however, can require a substantial financial investment. Consider these 10 low or no-cost ways to improve patient satisfaction for your hospital or health system. 
Ten Low or No-Cost Ways to Improve Patient Satisfaction
1. Train All Staff to Make Positive Impressions 
Associates, especially frontline staff who regularly interact with patients have daily opportunities to create positive impressions that promote patient satisfaction. These interactions set the tone for patients throughout their hospital stay. Simple gestures such as smiling and saying hello can go a long way.  
2. Recognize Associates to Boost Engagement
Engaged and satisfied associates are much more likely to exude a friendly and welcoming attitude toward patients. One easy patient satisfaction improvement strategy is to publicly recognize teams and associates for great work. Celebrating associates also increases employee retention, which helps organizations keep stellar associates and lower recruiting costs overall.  
3. Keep Wait Times Minimal
Patients usually understand some waiting is necessary before each appointment, but they can quickly become frustrated when delays seem excessive or they feel their time is disrespected. Longer wait times are not only associated with lower patient satisfaction, but they also can negatively impact a patient's perception of the quality of care received. 
4. Ensure Waiting Areas Are Clean and Comfortable
Patients judge cleanliness on a healthcare facility overall, not just patient rooms. Consequently, in terms of patient satisfaction, cleanliness in common or high-traffic areas is just as important as cleanliness in patient rooms. Provide sanitation stations in waiting areas as well as comfortable seating to help patients and guests relax. 
Optimized patient flow reduces delays which means shorter wait times for patients. Examine how patients move through your facility and watch for bottlenecks. Standardizing patient transportation can decrease wait times and other delays that prohibit positive patient satisfaction while preserving dedicated staff resources. 
6. Optimize Scheduling and Staffing
Scheduling and staffing are directly related to patient flow and wait times. Evaluate trends to uncover factors or circumstances which would contribute to patient census fluctuations, and plan on-call staffing accordingly. Expedite check-in processes by offering patients resources before arrival, or asking them to complete intake forms online to minimize tasks in waiting areas. 
Having too many vendors can waste money while undermining the quality of care patients receive. By standardizing services in specialties such as clinical engineering, foodservice, and environmental services, hospitals can reduce costs and take advantage of patient satisfaction improvement opportunities that come with an aligned workforce. 
8. Create a Helpful Online Presence
Ensure your website is easy to navigate and offers any information patients need to book appointments, contact their provider, or visit your facility. Websites also offers a valuable opportunity to showcase what your facility offers in terms of services, staff, and amenities so patients better understand what your facility is like before arriving. 
9. Spruce Up Your Social Media
A strong social media presence can contribute to healthcare organizations' online presence, and positively impact the patient experience. Develop educational and timely content that addresses questions your patients typically ask. Monitor comments and messages to source potentially untapped feedback, and take action. Respond promptly to positive and negative feedback, making sure to maintain HIPAA compliance in all online interactions. 
10. Focus on Communication and Empathy
Good communication can help even when things don't go as planned. For example, if delays occur associates should communicate new wait times, and reassure patients that the team is doing everything possible to meet their needs. Transparency and empathy can transform frustrating inconveniences to warm interactions. 
The above 10 low or no-cost ways to improve patient satisfaction can help boost your hospital's reputation, all while implementing practices that improve patient care.