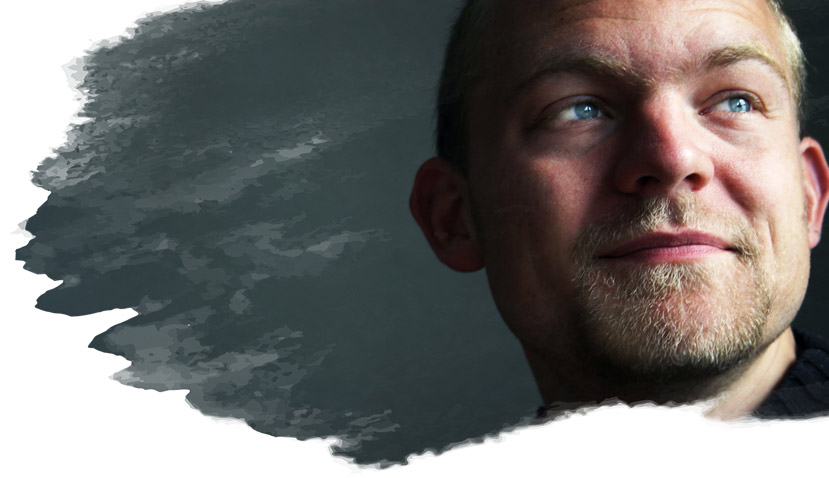 Children's hospitals are different. For one, children's hospitals must take a family-centered approach since there are almost always parents or caregivers involved. And while people who work in children's healthcare acknowledge how gratifying it is to help children heal, pediatric care is accompanied by additional stress that comes from the responsibility of caring for the most little, innocent, and vulnerable in our society.   
How Support Services Impacts a Child's Hospital Experience
In many cases, food and support services companies who understand that caring for kids is different can help enhance the experience for children and their caregivers. This article will explore how foodservice and a handful of support services can advance child health at children's hospitals.   
How can foodservice improve a child's and caregiver's hospital experience? 
It's that simple. Food is a powerful source of nutrition and comfort, but children sometimes hesitate or refuse to eat in the hospital. Gowns, medical equipment, needles, and other things that come with a hospital environment are intimidating for anyone, especially kids. Foodservice teams can create diverse menus that give kids tons of familiar, comforting options without sacrificing nutrition. Offering familiar foods also bring comfort to caregivers experiencing fear and anxiety over their child's condition.   
Mealtimes can empower patients 
Foodservice associates are some of the only people within a care team that do not require anything from the patient. In addition to providing comfort, mealtimes can also empower kids; the opportunity to pick something for themselves can be a satisfying and welcome distraction from their discomfort. Patients, and certainly pediatric patients, control very little during their hospital stay, so offering this moment of choice is very meaningful.   
Foodservice can help children's hospitals' advance their healing mission 
As children's hospitals continue to fight childhood obesity and juvenile diabetes, partnering with a foodservice team that understands these priorities and has the expertise to create menus options that are healthy and excite the taste buds is critical. While food should bring comfort, it shouldn't be overly caloric. Foodservice can help your hospital offer comforting, kid-friendly options that won't work against your hospital's population health priorities.   
 
Foodservice can help caregivers feel more comfortable, too
One of the primary differences in children's hospitals is these hospitals need to consider the family or caregiver experience. Many children's hospitals permit parents or caregivers to order from the patient menu. However, caregivers don't always know that's an option. Faced with the perceived choice between leaving their child's bedside or eating, many go hungry. Instead, make sure care teams encourage caregivers to nourish themselves and know the options they have at your hospital to do so.   
Similarly, caregivers may forego their own needs if fulfilling them requires time away from their kid. Make parents and caregivers feel more in control and participation in their child's healing with simple conveniences that minimize or eliminate any time they would spend away from their child. Some contracted foodservice partners can provide mobile ordering apps that make it easy for parents and caregivers to order food right from their child's hospital room.  
What is the impact of Environmental Services (EVS) in a Children's Hospital? 
EVS ensures a safe environment  
Environmental services are critical for all hospitals to ensure patients, staff, and visitors' safety. In a children's hospital, there is the added pressure from parents and caregivers who are extra sensitive about their child's experience, including a clean and uncluttered space that gives the real perception of a safe healing environment. Kids also tend to be messier. In children's hospitals, EVS teams must be incredibly active and instrumental in making sure clean spaces stay clean.   
In a highly competitive market, EVS helps improve loyalty 
Competition between children's hospitals has intensified over the years. In addition to the more than 250 children's hospitals in the United States, some regional systems traditionally known for acute care are building their pediatric capabilities in areas where there's an established children's hospital. As a result, children's hospitals are facing more competition from integrated delivery networks.   
In our research with Press Ganey, we discovered that patients tie cleanliness to safety, which ultimately impacts their loyalty and likelihood to recommend a hospital's services. The study showed that 93% of patients who gave top-box scores for room cleanliness were likely to recommend the hospital. While the study was not specific to children's healthcare, the findings still apply. Children's hospitals looking to build and retain loyalty need to focus on EVS.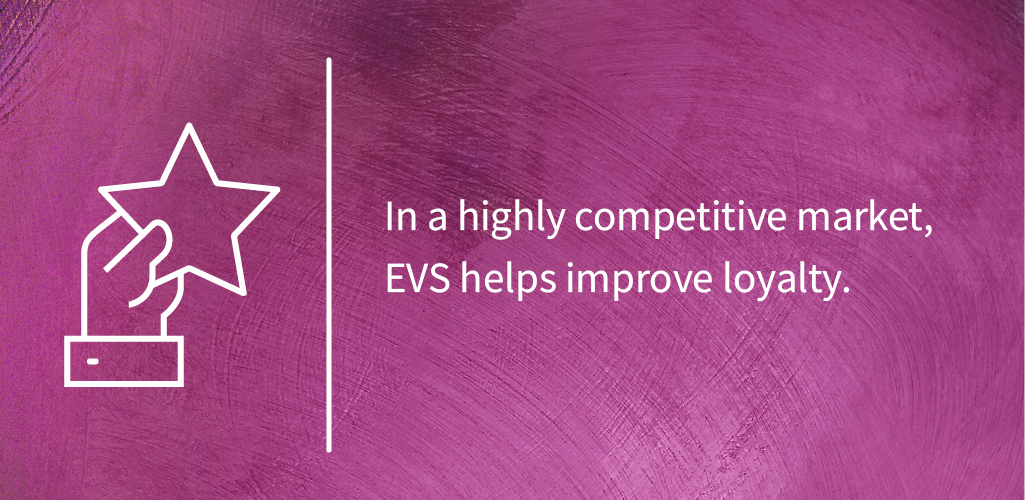 EVS associates are an extension of the care team and can positively impact both the child and caregiver experience 
Because children's hospitals require an added level of cleaning, EVS associates often interact with children and their caregivers and are a part of the child's care team. EVS associates trained in creating positive impressions can leave a lasting impact on the child and their caregiver. For example, at Cincinnati Children's, a Crothall EVS associate helped two children with isolation restrictions forge a friendship over their love for Legos through their blinds. In a children's hospital, these moments are as important in the healing process as medicine. 
Patient Transportation (PT) 
How does patient transportation impact children's hospitals? 
Patient transporters help ease children's fear 
Patient transportation associates are among the first people a child and their caregiver meet when they arrive at a hospital. A transporter's immediate job is to help the child understand they are safe. Among the bright lights and unfamiliar faces, patient transporters help ease children into the hospital environment and reassure them that everyone they'll encounter is there to help them feel better.   
Children's patient transportation staff are trained to care for kids 
One of the primary differences between acute and children's hospitals is that patients (kids) sometimes cannot effectively voice their pain or concerns in a children's hospital.  
To meet the unique environment of a children's hospital, Compass One and Crothall Healthcare train PT staff to be aware of potentially challenging situations. Let's say a toddler is discharged from the hospital. The parent needs to go to the parking deck to get their car, but that means leaving the child behind for a few minutes. Understanding that some children are prone to separation anxiety - perhaps even more so after a hospital experience - patient transporters trained in transporting children recognize it's crucial to sit, engage, and comfort the child while they wait for the parent to return.   
Patient transportation can enhance the patient experience 
Patient transporters can make children's transport experience fun. With a little creativity, PT staff can give children a memorable experience that helps break some of the tension and fear surrounding a hospital experience. Provided it's safe for the child, small enough children can be transported in red wagons after check-in. Other examples include children riding down the hall on Elsa's Sled or racing to their next appointment with a remote-controlled Giant Hot Wheel - all supervised with a trained patient transporter, of course.  
Just like children need healthcare designed for their unique needs, children's hospitals need foodservice and support services that understand how to adapt to kids. Foodservice can help children's hospitals comfort patients and caregivers, advance their healing mission, and promote healthy habits. Children's hospitals can rely on environmental services and patient transportation to keep up with additional cleaning demands kids create, encourage fun and safe experiences, and increase patient loyalty.