Image Not Found.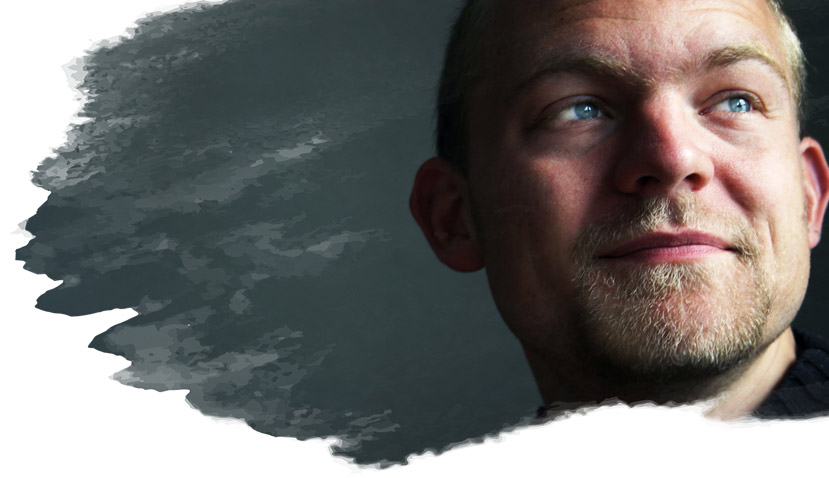 Blog
Patients' perception of cleanliness affects the hospital's brand and reputation.  This is why it is so important hospitals and health systems maximize the value of the care experience in the eyes of their patients.
New research emerging from a strategic partnership between Press Ganey and Compass One Healthcare suggests that patients' perceptions of environmental factors are highly correlated with specific safety, quality and experience outcomes.
To download the complete Press Ganey White Paper on Environmental Services: Delivering on the Patient-Centered Promise, click on the link below.
Environmental Services – Delivering on the Patient-Centered Promise by Press Ganey