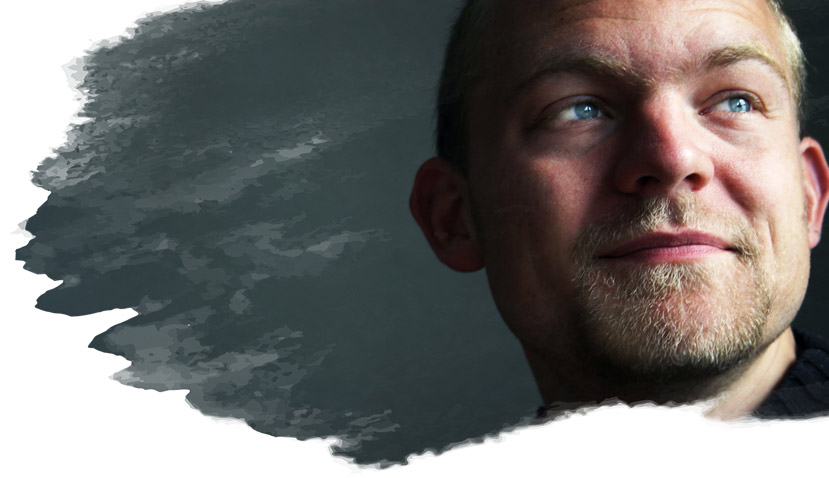 The Patient Journey: Safety Across All Touchpoints
Healthcare starts and stops with patient safety. It is the driving force behind everything we do. Yet, as an industry, we still have work to do. According to the World Health Organization, one in every 10 patients is harmed in hospital care. 50 percent of those instances are preventable.
That is simply unacceptable. We must continue to evolve and innovate in order to drive excellence. As we celebrate World Patient Safety Day, it is time to shine a light on some of the areas of patient safety that may be overlooked, but present opportunities to reinforce safety and make a tangible impact on patient outcomes. Most notably—Support Services.
Support Services are the backbone of a safe healthcare environment. Environmental Services, Food & Nutrition Services, Patient Transport, and other teams lay the groundwork for a safe healthcare experience by controlling infections, reducing risk, and creating a safe environment throughout the patient's journey.
Every step of the way, these teams keep a watchful eye on the patient and deliver results that lead to better outcomes. It is impossible to map out each step in a patient's journey because each situation is unique, but the below example shows the critical role Food and Nutrition, and Support Services play to ensure safety across the entire care continuum.
Compass One, along with Crothall Healthcare and Morrison Healthcare, is there every step of the way, impacting the experience and ensuring patient safety is at the forefront of the patient's journey. At the heart of the strategy is Compass One's 5 Pillars of Safety in Healthcare®, which address key areas to mitigate infection transmission ranging from high-touch patient surface to food trays to mobile biomed equipment to wheelchairs. It is about creating processes that ensure patients receive a consistent, safe experience.
5 Pillars of Safety
Hand Hygiene
Processes
Surface Measurement
Augmentation
Emerging Solutions
With the right team of caregivers and support service associates, these pillars come to life and deliver results for patients and facilities.
We've put together a white paper on safety in healthcare, The Five Pillars of Safety in Healthcare®. This article takes a deep dive into infection prevention and how facilities can make a quantifiable impact on infection rates and safety processes.