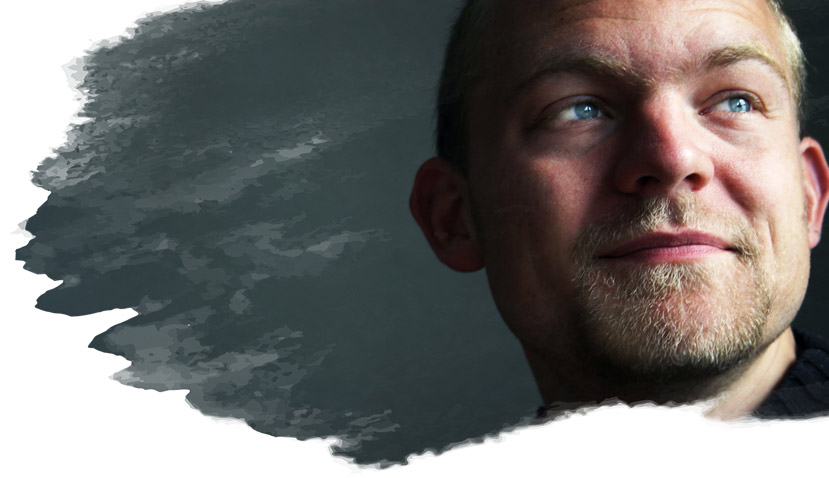 Healthcare organizations focused on reducing healthcare costs should consider optimizing patient flow as part of their overall cost reduction strategy. Reducing delays and improving room turnaround time provides patients with a better experience, and helps hospitals manage their spend. 
How Optimizing Patient Flow Helps Organizations Focused on Reducing Healthcare Cost
Standardizing patient flow is one lever hospitals can pull to reduce healthcare costs and variability that negatively impact care quality. Healthcare organizations can remove this non-clinical work from nurses by entrusting dedicated patient transporters to safely and efficiently move patients.
Patient transporters improve throughput and trip volume. That leads to patients arriving at departments more efficiently, which in turn means staff can work without incurring overtime ⁠— and the added costs that overtime creates.
Reducing the non-clinical burden on nurses also creates an uptick in job satisfaction. More satisfied healthcare staff means talented nurses are more likely to stay with an organization, cutting down costs incurred when hospitals need to recruit for and train new staff.
Strategies for Optimizing Patient Flow
Healthcare organizations can implement various strategies to improve patient flow, including:
Use Predictive Staff Modeling
Predictive staff modeling draws on a range of technological tools to create a lean, efficient patient transportation system tailored to a specific hospital's needs. To do so, healthcare organizations can analyze data to create staffing models that take patient flow into consideration.
For instance, if data analysis can predict how many patients need to be transported at a given hour on a given day, hospitals can build staff schedules to reflect that. Data obtained can be leveraged to create a lean staffing model, ensuring safe and efficient transport services at all hours without over-or under-scheduling staff.
Hire Specialized Patient Transporters
Hospitals can hire specialized patient transporters to help facilitate the process of moving patients, which helps to reduce bottlenecks. As a result, specialized patient transportation can improve both capacity and revenue for a hospital. Patient transporters free up nurses so nurses can keep their focus on patient care. Hospitals that rely on patient transporters for this specialized role can also cut down on workplace injuries.
Focus on the Emergency Department
Patients are often assessed in the Emergency Department, so this department sets the stage for whether a patient flow system will operate smoothly. If the Emergency Department becomes overcrowded, patient flow slows down through the facility. Effective transportation here creates less strain on emergency room staff while ensuring flow is efficient in the emergency room and beyond.
Improve Layout
Hospitals can also rethink layout to better improve patient flow while making it easy for associates to complete tasks. Some strategies to consider include:
Putting up signage or installing digital wayfinding solutions that empower patients to navigate turn by turn with a mobile app.
Adding or enhancing a concierge service that serves as a wayfinding resource for patients and families to learn about hospital amenities and the facility.
Create a layout that supports the flow of events in the order that they happen to avoid patients crossing paths with other patients or needing to retrace their steps.
Keeping essential supplies in patients' rooms, central areas, or in well-stocked mobile carts.
Optimizing patient flow is a key component of reducing healthcare costs. These strategies can help hospitals that are looking to make changes in that area.