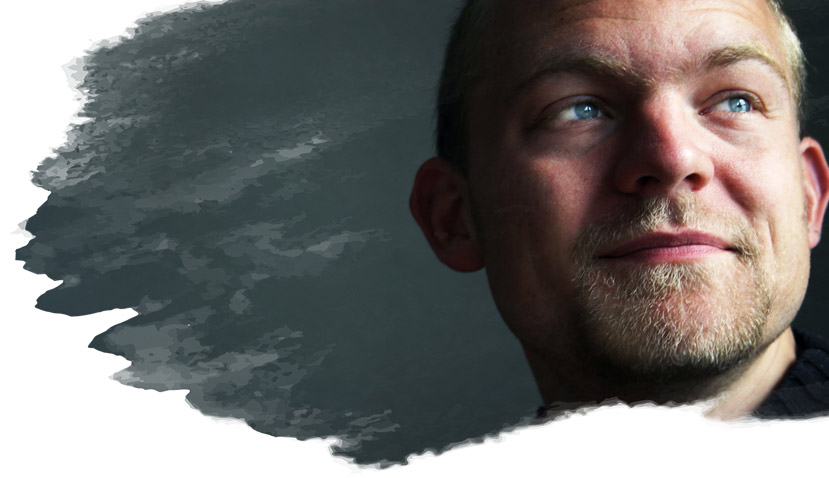 Improving engagement in the workplace by helping employees feel connected to their roles and employers is vital for healthcare support services. Engaged healthcare food and support services staff save healthcare facilities money by working efficiently, taking fewer days offs, and being committed by staying at their jobs longer. Engaged staff are also less likely to have incidents that put themselves or patients at risk. They also focus on providing the best service, which enhances the overall healthcare experience. Utilizing strategies like these below can increase employee engagement in healthcare:
Improve Internal Communication
Internal communication enhances employee engagement in healthcare because it clarifies expectations and shapes organizational culture. Good communication empowers employees to do their jobs well, while engagement falls when there is little to no communication. With a mobile employee base and rapidly evolving situations, proactive and accessible communication can be challenging. However, communication tools such as company intranet and communication apps can be ways to overcome these barriers. Scheduling team huddles can also encourage communication among healthcare support service employees. Embracing two-way communication wherever possible can also empower and engage employees.
Recognize Outstanding Staff with Positive Feedback
Don't underestimate the power of positive reinforcement. A 2020 study from Energage found recognition was the number one driver of employee engagement, we've experienced a similar trend at Compass One. In fact, GEM, is one of Compass One's corporate recognition programs. Frontline (hourly) associates who receive a GEM award are 20% more likely to be employed at the end of 38 months. Hospitals can harness the power of positive feedback through recognition programs that celebrate the achievements of all employees, including often overlooked support service staff. Outstanding staff might receive financial bonuses, gifts, certificates of achievement, or public recognition in meetings. Health systems should work out the best way to recognize staff in line with their culture and budget.
Encourage Teams to Volunteer
Studies show volunteering with other team members can make people feel more positively towards their employer and colleagues. Volunteering is a great fit for the culture of healthcare facilities as these organizations focus on giving back to the community. Volunteering initiatives can also help facilities improve their reputations and attract high-quality employees who are passionate about nonprofit causes. Hospitals should consider the causes that matter most to their support services staff and create volunteering opportunities around them. For example, a team may volunteer at a local soup kitchen or participate in a 5k run raising money for cancer research.
In the fast-paced health industry, it's easy for employee engagement to decrease. This is bad news as employee disengagement leads to absenteeism, poor productivity, poor employee retention, and slipping safety standards. Thankfully, taking time to communicate, recognize, and connect teams can increase employee engagement and put healthcare facilities back on track. Putting employee engagement at the top of the agenda is better for support service staff, patients, and healthcare organizations.