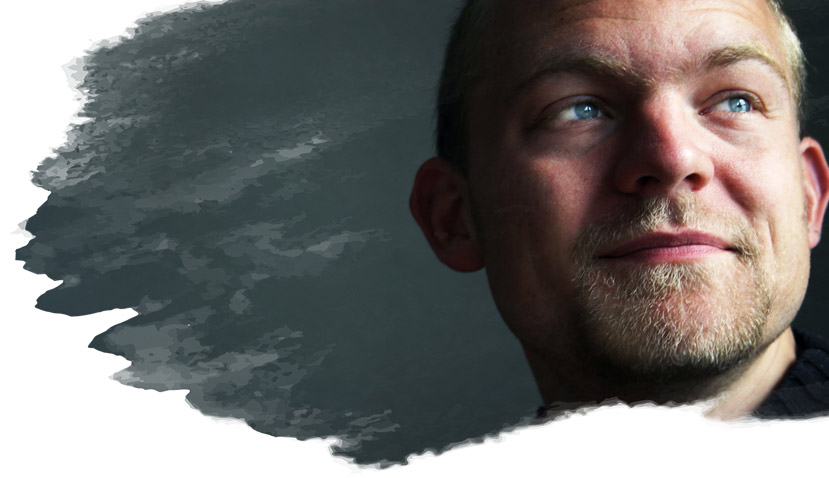 Cost management in healthcare involves more than reducing costs. Healthcare organizations must balance expenditures with their top priority: patient health. Healthcare organizations that carefully and strategically reduce spending can avoid negatively impact their ability to deliver an excellent patient experience. 
Why Is Cost Management in Healthcare Important?
Wasteful spending can account for up to $1.2 trillion of the $2.2 trillion spent nationally on healthcare — more than half of all spending on health. Three main categories of wasteful spending exist: 
Behaviora

l

 

Clinical

 

Operational

 
How can healthcare organizations manage their costs while still providing a high-quality experience for patients? The emphasis lies in strategic cost reduction. Reducing costs allows hospitals to control costs without sacrificing patient satisfaction. Explore the following four areas that hospitals can examine to improve cost management. 
Standardization presents a significant opportunity for cost management in healthcare. When healthcare organizations have many vendors and protocols to contend with, they risk wasting money while undermining the quality of care. By standardizing services through a single partner, hospitals can lower overall operating costs and boost patient satisfaction. Strategic areas to bundle contracts include the following: 
Clinical engineering

 

Foodservice

 

Environmental services

 
Hospitals should examine patient flow to identify strategic cost management opportunities. Creating a standardized way for how patients move around within a hospital can reduce costs and improve the quality of care these patients receive. Optimizing patient flow helps to: 
Decrease delays and wait times

 

Improve room turnaround times

 

Preserve staff resources

 

Ensure maximum occupancy for every hospi

tal bed

 
Partnering with specialized patient transportation providers is one way hospitals can standardize patient flow. This investment reduces bottlenecks and helps keep the patient flow moving, ultimately reducing overall costs while bolstering patient satisfaction. 
Examining Healthcare Staff
Cost management in healthcare doesn't mean layoffs. By recruiting associates who fit in with the organizational culture, retaining stellar associates, and optimizing scheduling and staffing, hospitals cultivate a team of associates willing to go the extra mile for their patients and organization. Areas to look at include the following: 
Retaining staff:

 Retaining great associates and decreasing staff turnover help manage costs since continually hiring new staff is time-consuming and expensive. Hospitals can 

look at ways to improve associate satisfaction and foster a positive work environment.

 

Associate training and development:

 Proper job training not only ensures associates can succeed in what their managers hired them to do, but it also provides incentives 

for associates to stay. Retaining associates contribute to significant long-term cost reduction.

 

Recognizing good work: 

Publicly recognizing teams and associates helps to improve staff retention. Celebrating associates has a measurable impact on engagemen

t and, ultimately, retention.

 

Optimizing scheduling:

 Hospitals should examine the required staff working at a given time. By evaluating trends, hospitals can plan an efficient staffing strategy.

 
Taking a Closer Look at Malnutrition
Preventable readmission can cost a hospital billions of dollars, and untreated malnutrition is a vital readmission factor. Hospitals don't correctly code many malnourished patients for malnutrition. Underdiagnosing malnutrition is detrimental to patient health, and it is a missed opportunity to generate funds. 
Strategic cost reduction is a crucial component of cost management in healthcare. These strategies can help hospitals manage costs while still prioritizing patients' experiences.