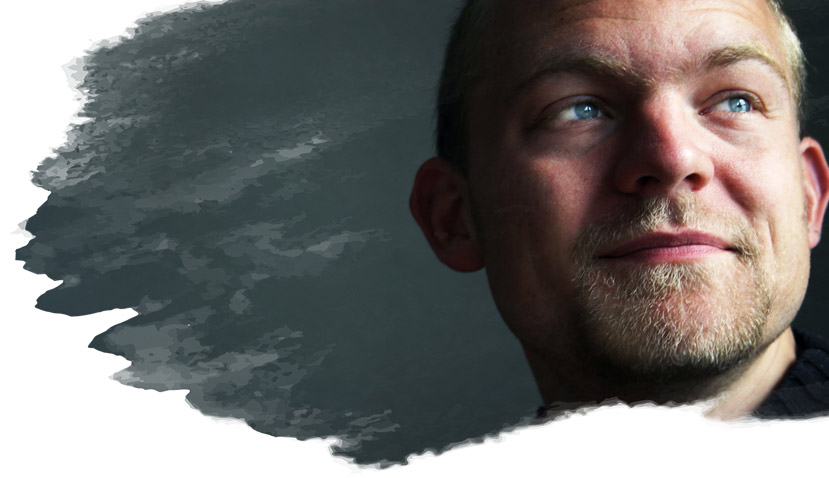 Healthcare organizations and their leaders are challenged to deliver quality care while controlling their costs and reducing variability. It's a difficult but necessary balance, and many are looking to strategic partners and outsourcing to help remain competitive in an always-changing market. Healthcare foodservice and support service functions are two categories hospitals should consider outsourcing to free up their talent to focus on clinical care. 
What Are the Advantages of Outsourcing Healthcare Food and Support Services?
Reducing Healthcare Costs
Outsourcing non-clinical services like food, clinical engineering and housekeeping help organizations reduce healthcare costs. Contracted companies bring economies of scale plus access to strategic partnerships and capital that help healthcare organizations save. Compass One has found that health systems that standardize environmental services, for example, save about five percent. The savings in healthcare foodservice are even more significant - around 11% for Compass One clients. 
Staffing
Strategic human capital management for non-clinical healthcare teams is critical to any healthcare organization's success because of the proven impact these associates have on the healthcare experience. While hospitals likely have dedicated resources to recruit, retain, and develop their clinical talent, there is often a gap for food and support service teams. Healthcare food and support services companies bring resources to help hospitals find the right people with the right skill set and then provide training and development programs that drive engagement and encourage people to stay. Outsourcing can help mitigate staffing shortages, turnover, or training gaps that negatively impact safety and the healthcare experience. 
Support for Nurse Wellbeing
Relying on a contractor for certain support service functions can also free up time for nurses and improve their wellbeing. Outsourcing hospital sitter services, for example, ensure high-risk patients have 24/7 support without adding "sitting" to a nurse's existing workload or exposing them to unpredictable patients. 
Many hospitals are also exploring how to support improve the health of their nurses. Contracted foodservice companies with a focus on nurse health can galvanize hospitals as they create healthier environments for nurses by providing them with convenient access to a variety of healthy food options. 
Safety
A safety event can negate any goodwill or otherwise positive experience a patient has had with a healthcare organization. As healthcare organizations continue to place a high priority on patient safety, some choose to outsource departments like environmental services (EVS) to specialists who bring standardized procedures and protocols that mitigate HAI risk. Standardizing EVS with the same provider across multiple locations helps reduce variability, which can undermine quality and patient safety. 
Leveraging Industry Experts
Outsourcing also brings healthcare organizations access to experienced and specialized providers. When healthcare organizations outsource to national leaders in food and support services, they get access to best practices, procedures, and data that would otherwise be unavailable to isolated food and support service operators. With more expertise to tap into and a larger support network, hospitals can capitalize on more opportunities to innovate in these non-clinical areas that impact the overall healthcare experience. 
Outsourcing food and support services allow healthcare organizations to focus on treating and caring for patients. If cost control or reduction, staffing, nurse wellbeing, safety and access to experts are growing priorities for your healthcare organizations, it might be time to consider partnering with a outside vendor. The right food and support services partner will be able to provide custom, flexible, transparent and cost-effective solutions that free your organization up to focus on what it does best: caring for patients.