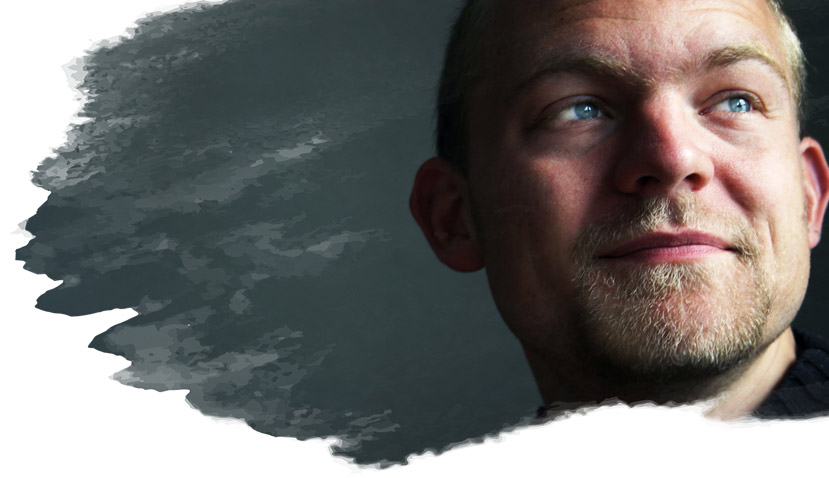 Employee retention in healthcare comes with challenges. Associates may face burnout and become disengaged. Strategically addressing these challenges is a must for leaders in healthcare organizations. Learn about five ways to start improving employee retention.
Recruit the Right Associates
The first step to improving employee retention in healthcare is through strategic recruitment. It's important for healthcare organizations to recruit new associates that best align with their organizational culture. Associates who are a good fit would be more engaged and likely to find satisfaction in the work they do.
Hospitals can leverage artificial intelligence (AI) and cultural assessment tools to select job candidates who offer an ideal fit. AI can analyze company culture and assess candidates as a fit for this culture, at the same time removing unconscious biases from the hiring process. AI tools create standardization and objectivity to streamline the hiring process. As a result, hospitals are better equipped to recruit the right associates for their organization.
Focus On Onboarding
Healthcare organizations can improve employee retention by investing in training and development programs for food and support service staff. Training and development improves associates' technical and people skills, giving them the tools they need to succeed in their roles. Both skill sets are essential in the healthcare setting. Ongoing training and development leads to excellent patient experiences while improving productivity and increasing associate engagement.
The onboarding process marks the beginning of an associate's journey. Onboarding that focuses on organizational, technical, and social aspects of the job set up employees to perform well in their new roles. By creating a strong relationship with associates early on, organizations will be more likely to retain them in the longer term.
Transition Staff Strategically
One key reason hospitals outsource food and support services is to stabilize their existing food and support service teams. Working with a contracted partner also frees up internal teams to focus on clinical staff and patient care.
If your hospital is new to outsourcing or switching to another provider, strategically transitioning existing food and support service staff is critical. Staff transition plans increase the likelihood that existing staff stay and are satisfied in their roles. Nonclinical staff also play a critical role in a hospital's culture and care environment. As such, hospitals need to ensure they retain support services staff as they transition to contracted positions.
Improve Associate Engagement
Better engagement leads to better employee retention in healthcare. In this industry, low engagement can come from various factors, such as excessive overtime, unpredictable scheduling, and heavy workloads. Although some of these factors are unavoidable, hospital leaders can take specific actions to measure and improve engagement. Five ways to improve employee retention include:
Proactive communication 
Recognition programs
Volunteer programs
Diversity and inclusion
Training and development

Recognize and Celebrate Associates
Associate recognition programs can improve employee morale and increase engagement, helping healthcare organizations that integrate these programs to retain talented associates. People who work in healthcare often choose their careers because they genuinely care for others and want to make a difference. Celebrating associates' contributions to the patient experience and organizational goals can keep them motivated and engaged.
Workplace recognition programs can motivate associates and make them feel valued for their work. Not only does public recognition increase individual associate engagement, but it also fosters loyalty to the organization and leads to higher retention, according to a Gallup report.
Strategically recruiting and transitioning staff, investing in training and development, and fostering engagement, mainly through associate recognition, all play a role in employee retention in healthcare. The right strategies can retain associates while keeping them motivated to deliver the best possible experience to patients.