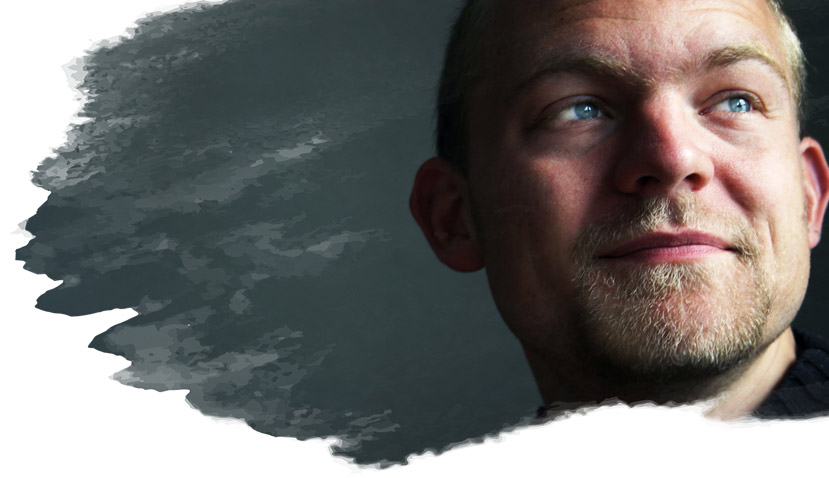 Technological advancements have transformed the way people perform many tasks. Technology has also changed industries and how professionals perform their roles. Healthcare has seen significant transformations that have improved patient safety and outcomes. Embracing emerging technology in healthcare can positively impact the healthcare experience for all involved, including staff members, patients, and the community. Explore the following five examples of emerging technology in healthcare food and support services.           
Enhanced Disinfection Solutions
Regularly using disinfecting devices can efficiently clean high-touch surfaces and is essential to maintaining a clean atmosphere and controlling pathogen transmission. However, many of the disinfection methods used in healthcare facilities take time away from patient care and other tasks. They rely on people to ensure proper sanitation. Certain surfaces are also difficult to clean with chemical disinfectants. UV-C Technology enhanced disinfection solutions, are designed to eliminate pathogens quickly and efficiently, to reduce the risk of pathogen transmission.
Ghost Kitchen Layout
Another emerging technology in healthcare that may benefit your healthcare facility's food and support services departments is a ghost kitchen layout. This system uses less space to provide for patients' nutritional needs. Third-party food preparation and delivery services can manage the foodservice needs of a facility, ensuring that patients receive healthy and fresh meals. 
Global Plasma Solution
The air quality inside a healthcare facility can impact patients, especially those with breathing and lung conditions. Poor indoor air can transmit pathogens, including bacteria and viruses that threaten the health of those seeking care within the facility. Global Plasma Solution offers an emerging technology in healthcare that fights pathogens to provide cleaner and safer air to breathe. It uses patented bipolar ionization technology and is present in more than 250,000 installations worldwide. 
MyDining Personalized Ordering Technology
Preparing and serving meals to patients in a hospital can be challenging for those working in nutrition and foodservice. MyDining is a personalized ordering system that allows patients to choose what they eat. MyDining can integrate with nutrition analysis and menu management system to provide patients access to nutrition, allergen, and menu information that is accurate and updated. Patients using this system in facilities report a seamless ordering experience enhanced by a user-friendly setup.
Opti Solve
Opti Solve, another revolutionary emerging technology in healthcare, is an environmental hygiene tool that staff members can use to capture images of contamination on various surfaces. Healthcare professionals can improve disinfection training and develop more precise and beneficial cleaning programs by monitoring the high-resolution images. The images are captured in real time, undergo processing, and the data gleaned creates scorecards and visual results for healthcare organizations. Those involved in the cleaning processes can also eliminate the guesswork when performing their tasks.
Healthcare organizations willing to invest in new technologies can establish a positive reputation in the communities they serve while improving the patient experience. Some of these technological advancements also aid in lowering overall costs and protecting patients' health and safety.