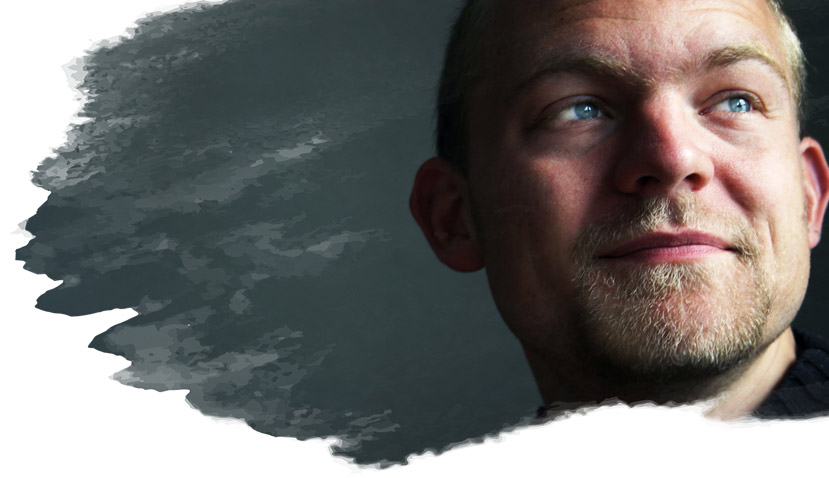 Employee Appreciation Day
By: Rebecca Monroe, Director of Communications and Recognition
The calendar is filled with special celebration days. However, seeing "Employee Appreciation Day" on March 4th kind of jumped out at me this year. I'd just rewatched a video with our leaders from the University of Kentucky EVS team speaking passionately about our Crothall housekeeping team's work during the height of Covid-19, almost two years ago! It sounded like a lot of intense work for our teams then…and it occurred to me that the passion for their mission had not changed during the two years since.
All of our Compass One Healthcare teams had new heightened protocols to follow, and their typical workdays grew long and intense. Managers and frontline associates alike gave all they had to keep patients, caregivers, and coworkers safe and nourished throughout the pandemic. Many called these teams healthcare heroes for their efforts. 
As we all continue focus on the bright spots and recognizing and appreciating our people, let's take the time to do real Employee Appreciation! Compass One has a full platform of recognition tools and best practices for everyone to use. We started our GEM "Great Employees Make Magic" platform in 2012 to ensure our frontline associates were getting regular recognition in addition to our managers.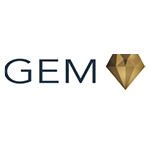 A recent study of the GEM frontline program shows that we have regularly retained 28% more of the best frontline team members over the past several years because they were recognized. Digging deeper, we wondered what the magical formula was for the most impactful employee appreciation.  It wasn't the $50 gift award that was most important factor to these recipients. It was the recognition "moment" that was the deciding factor. Here's an example:
Our National GEM of the Year and Compass Hero is Gloria Pinaud, a "First Touch" Housekeeper at Memorial Hermann Hospital Southeast. Gloria represents our company's cultural values and shows how much she cares through her hard work and extra care. She had previously won an Account GEM of the Year Award, which her Director David Olvera had given her in front of her peers, elevating her extra effort and care. This year, Gloria literally saved a patient's life when she noticed something was wrong and raised the alarm with her floor's busy nurses. A head bleed that could have been deadly received a rapid response and the patient was life flighted just in time to a trauma center. Amazing!
I believe this is the true magic of recognition, whether a manager hands the recipient(s) a hand-written note, a free lunch, or a GEM Spot award in front of their peers, this moment in time of elevated importance is always what touches their hearts the most.
The best part of my job at Compass One Healthcare is being with CEO Bobby Kutteh as he meets our national award recipients on Zoom, sometimes for the first time, as it was with Gloria. There is genuine joy on his face, and that moment of recognition, as the winner takes it in, is just amazing. You know they will remember that moment forever. Bobby believes in his gut that gratitude blesses the giver and receiver equally, which is why he gets as much pleasure from his daily notes of thanks to associates. No one walks away from these notes or meetings unmoved, untransformed by this simple act of appreciation.
So, when you hear that Compass One Healthcare has become the leader in healthcare food and support services, you can bet one of the core reasons we are so successful is because, starting at the top, we show appreciation and gratitude to our people. 
What will you do this Employee Appreciation Day?