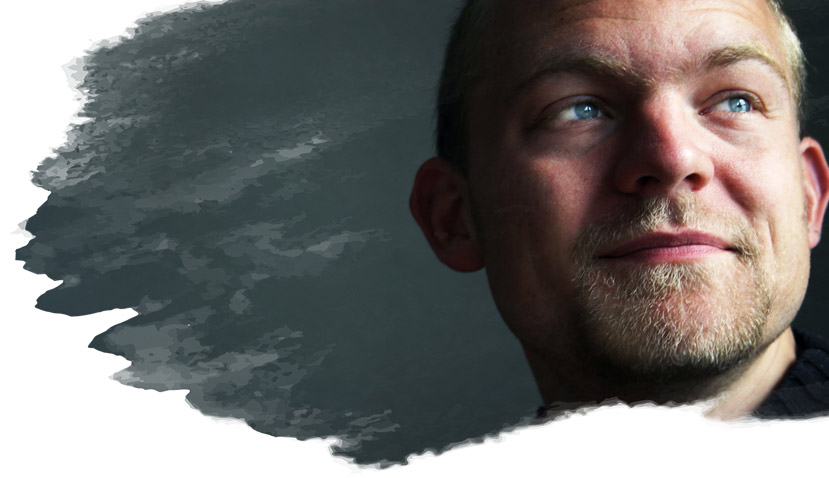 Cultivating Diversity in Healthcare Food and Support Services
Workplaces across all industries are placing a heightened focus on cultivating diversity in the workplace, and healthcare is no exception. Diversity in healthcare plays a considerable role in the experiences of associates and patients alike.
Why Diversity Matters
Diversity in healthcare has far-reaching impacts. A diverse and inclusive environment is essential to creating a positive workplace experience for associates from all cultures and backgrounds. Similarly, having diverse associates allows patients from underrepresented cultures and backgrounds to feel more comfortable during their hospital stay. While often discussed in the context of clinical staff, diversity matters for frontline associates in foodservice and support services as well because of the ability these staff members have to impact safety and care quality through direct patient access. 
Disparities in Healthcare
Various studies have documented disparities in the quality of healthcare people from different racial, ethnic, and socioeconomic groups receive. For example, people from low-income families are about twice as likely as people from high-income families to delay getting or be unable to get needed care, including medical and dental treatment and prescription medicines, according to the Agency for Healthcare Research and Quality.
Additionally, AHRQ research has found that American Indians, Alaska Natives, Asians, Blacks, and Hispanics receive worse care than non-Hispanic whites for various quality measures. Cultivating diversity in healthcare foodservice and support services associates can help close these gaps by improving patient experience.
Fostering Cultural Competency
Healthcare organizations face challenges serving patients and their families from different backgrounds, especially if they lack diversity within their healthcare staff.
Cultural competency goes far beyond associates who can speak another language. Cultural competency means being aware of the values patients from different cultures have and responding appropriately. A diverse staff means associates are regularly exposed to and engaging with people from backgrounds other than their own, better equipping all associates to meet the needs of the patients they serve and improve the patient experience. Patients from other countries residing in the United States often struggle to navigate our healthcare system. Increased diversity can help foster cultural competency.
How to Cultivate Diverse Healthcare Food and Support Services Teams
Cultivating diversity in healthcare food and support services teams is an ongoing process. Organizations cannot expect one cure-all solution to transform their workforce immediately. However, healthcare organizations can take several concrete steps to foster a diverse and inclusive environment:
Establish a team tasked with examining diversity and inclusion:

 Healthcare organizations can make sure their foodservice and support services teams have dedicated diversity and inclusion ambassadors. Ambassadors can offer their perspectives that challenge pre-existing ways of providing services.

Encourage diversity development and training:

 Formal training is an integral component of cultivating diversity in healthcare. Formal training can help associates recognize and address unconscious biases.

Make sure diversity and inclusion conversations are ongoing:

 A one-time training session is not enough. Regular daily huddles that provide a safe space for dialogue, listening, and learning can provide a space for meaningful continuous examination of service practices.

Create learning and development opportunities for minorities and women:

 Proactively focusing on developing populations that tend to receive fewer assignments can propel career development, building a more engaged staff.
Cultivating diversity in healthcare has meaningful implications both for associates and the patients they serve. Healthcare organizations that implement various strategies can better build a culture of diversity and inclusion in the workplace.