Image Not Found.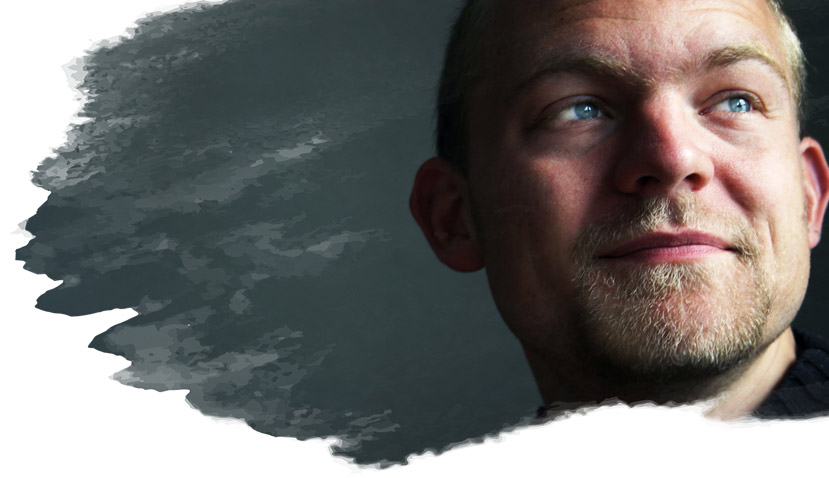 Blog
Crothall & Morrison serve US News & World Report's best hospitals.
Combined, Crothall and Morrison serve 10 of the top 20 Acute Care Hospitals and 7 of the 10 Top Children's hospitals. US News and World Report recently announced the "Honor Roll" of the top hospitals for 2016-2017 delivering exceptional care across multiple areas. Its rankings are based on objective measures that have been updated this year to include more areas of care, socio-economic mix, and better transparency into data on cardiology and heart surgery. Crothall and Morrison have unified under the Compass One Healthcare brand to better serve the changing healthcare market and its prestigious list of Clients.
For the full news article, see the link below.
http://www.prnewswire.com/news-releases/us-news--world-report-announces-2016-17-best-hospitals-300307279.html