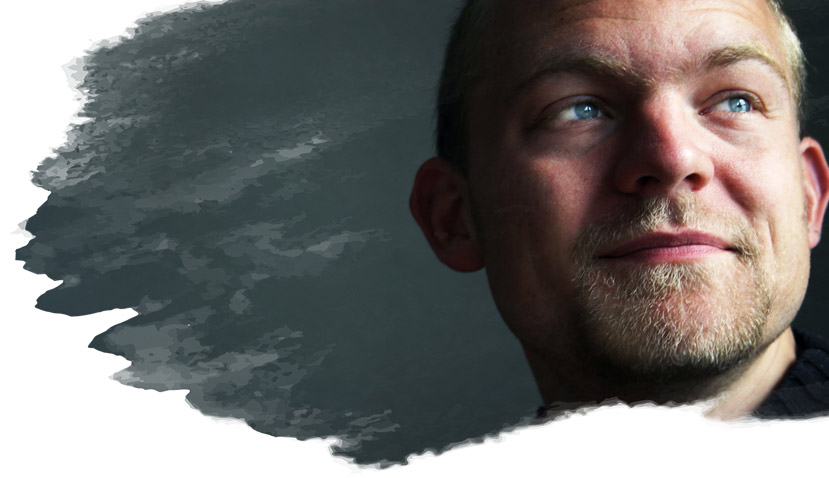 Define the Goals of Your Outsourcing Plan for Healthcare Food and Support Services
Clearly outline your primary goals for outsourcing. Some benefits of outsourcing healthcare food and support services that you may choose to target include:
Cost control and predictability
Access to innovative and emerging technology
Support with human capital management resources and strategy
Access to data and analytics to shape food and support services delivery
Revitalized retail operations
A motivation to standardize procedures (e.g., room cleaning, clinical equipment management, food delivery) and reduce variability
Be specific when setting your goals. You might determine that you'd like to reduce the total amount of contracts you have for a support service function like clinical engineering or reduce your hospital's overall foodservice spend by 5%. Whatever the goals are, adding specific parameters is helpful for you and whichever vendor you engage in supporting your organization. 
Determine Which Areas To Outsource
Identify which areas you want to outsource. Consider the cost savings associated with eliminating or reducing the on-site presence of departments, such as:
Data entry
Lab work
Foodservice
Environmental services
Patient sitting
Facilities management
Medical coding and billing
When you choose to outsource a particular department, you're effectively channeling your efforts away from those aspects of the business and toward other areas in which you want your staff to specialize. For example, by outsourcing your hospital sitter program, you can free up nurses who would otherwise have to stay by high-risk patients' bedside 24/7 and redirect their time to more critical needs.
Compare Outsourced Services and Solutions
Regardless of what you're outsourcing, you'll find a wide range of companies equipped to help meet your needs. Take your time comparing different providers to find one suited to your healthcare organization's culture and unique needs. For non-clinical areas like facilities management or environmental services, it's best to partner with a company with healthcare-specific experience. As more health systems expand their ambulatory footprint and outsource non-clinical functions, they may consider companies with roots outside healthcare. As regulations continue to evolve, especially for off-site facilities, make sure whichever partner you pick has a healthcare background and expertise. Be sure also to compare companies' abilities to help your team manage change during the transition process. 
Implement Your Outsourcing Plan
Once you've selected the departments you're going to outsource, and which company you want to partner with, you can begin implementing your outsourcing plan. Allow for an adjustment period, particularly if you're consolidating contracts or outsourcing a significant number of areas that were once handled in-house.
Providing strategic and tailored internal communications is helpful, so your staff knows which responsibilities lay with which outsourced service providers and how to contact each department head. Maintain a single point of contact as you transition services to streamline communication and encourage a seamless launch. 
Track Your Results
As you vetted providers, you likely established KPIs and agreed to specific performance goals. Work closely with outsourced departments to monitor the results to determine whether you've achieved your goals or if an adjustment is needed. 
Learn more about healthcare outsourcing and if it's time to make a change at your organization by visiting our Learning Center.