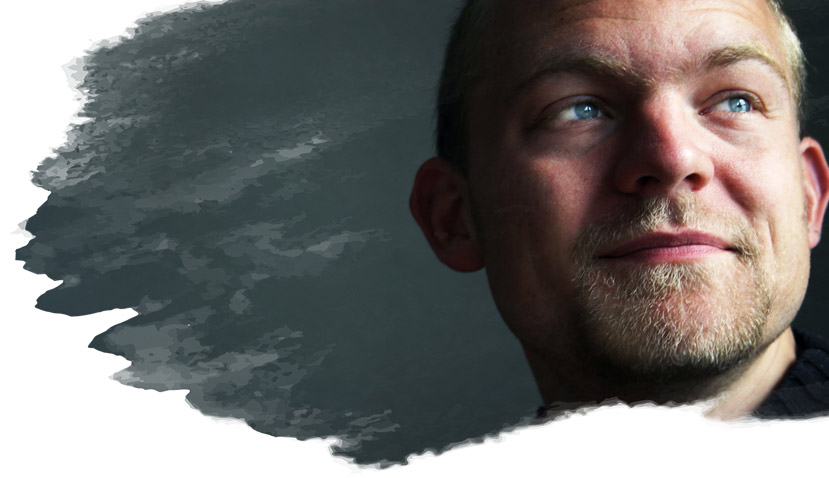 Celebrating Women's History Month 2022
Compass One Healthcare is excited to celebrate March as Women's History Month, a time to celebrate women's contributions to history, culture, and society. Each day, we are proud of the strong and dedicated women who help lead our business to success. In honor of the month, we have shared stories from a few of the incredible women that are a part of our Compass One Healthcare family. Enjoy!
Wendy Shine, Housekeeper at Jacobi Hospital
One day at Wendy's hospital, a behavioral health patient had misplaced their clothing during their stay so they were left with just the provided hospital clothes. She felt uneasy thinking about the patient, so she decided to take action by purchasing clothing for the patient. The patient was so happy and loved being discharged in their new clothes, provided by Wendy.
Jose Medrano, Resident Regional Manager said, "No one asked Wendy to do this, and she attributes this decision in believing in that everyone deserves a little help." Wendy believes that we are expected to share our blessings with each other, something that is multiplied for us later.
Ramona Ceballos, Patient Dining Supervisor at The Hospital of Providence Sierra Campus
When the pandemic hit, hospital staff could use a little pick me up, something Ramona understands! During the holiday season, she took the time to create custom handmade Christmas stockings for not only everyone on her team, but everyone in the department. Ramona individually customized each stocking, adding each teammate's name and a few fun glitter decorations. And that's not all—she brought the holiday spirit to the entire office, decorating every corner of the space with her holiday cheer. It was a small act to Ramona, but to her team, it made a big difference. She spread joy and happiness in a time they needed it most.
Gloria Pinaud, Housekeeper at Memorial Hermann Southeast
Gloria is a true hero. One day, she noticed a patient was not acting right, so she reported it to the nurse right away. When the nurse arrived in the room, she called a Registered Respiratory Therapist (RRT). It turned out that the patient had a head bleed and had to be flown to Texas Medical Center immediately. Gloria's patient advocacy and escalation of a concern lead to the discovery of this injury and transfer by Life Flight to the level 1 trauma center. The safety manager said, "she saved this patient's life."
Gloria was voted the Hospital's "Safety Hero" for the month and was recognized by Memorial Hermann's CEO, Noel Cardenas, who presented her with a special "Recognizing Excellence" coin.
Betty Radics, Food Service Associate at Lower Keys Medical Center
Betty has worked for Morrison Healthcare at Lower Keys for the past 18 years. She's garnered a reputation for brightening the days of both staff and patients, by being herself and truly bringing her whole self to work each day. To name a few:
She's helped fellow team members find affordable housing when they were living in a homeless shelter.
Every holiday, knowing patients are spending their day in the hospital, Betty dresses up in festive colors and brings items to make patients' days brighter. For example, on the Fourth of July, she brought American Flag napkins to give to the patients with their food.
Her nickname is the "Cookie Lady," because she is always bringing homemade baked goods to pass out to her team, patients, and guests.
Betty doesn't work here because she has to, she works here because helping people is her true passion and the reason she gets up every morning. And that's what being your true self is all about!
Edwina Henderson, Housekeeper Novant Health Presbyterian
Edwina formed a very special bond with a patient and expecting mother at the hospital. The mother just moved to Charlotte with her 6-year-old son, and she felt so alone in the new city without a support system.
Our special maternity care unit and many other departments at the hospital stepped in to make this mother feel safe and at home. Each day during her stay, our Environmental Services team members spent extra time with the mother and got to know her well.
Edwina ended up becoming a great friend to her. On the day before the mother's C-Section, Edwina stayed late to help her with her makeup and take maternity photos for her. The patient was so grateful for this gesture and Edwina's kindness during her stay that she asked Edwina to be her baby's godmother. The patient said, "not all superheroes wear capes – in my case they wore scrubs and lovely smiles."
Marylynn Spinella, Patient Dining Associate at Staten Island University Hospital
The Staten Island University Hospital foodservice team plays a crucial role in patient safety. Daily, our foodservice associates interact with patients as they serve meals. These associates are trained to carefully keep an eye on all patients and alert the nursing team if they notice a patient who does not look well or may need assistance. Marylynn was delivering food to one of her patients when she noticed the patient was not responding properly. She immediately alerted the nursing department, who called a code rapid. It turned out that Marylynn's instincts were correct. The patient was not well, and her actions resulted in saving this patient's life. We are extremely proud. Marylynn said, "I love taking care of others. It truly brings me so much happiness! I was very proud to be able to save this patient's life."