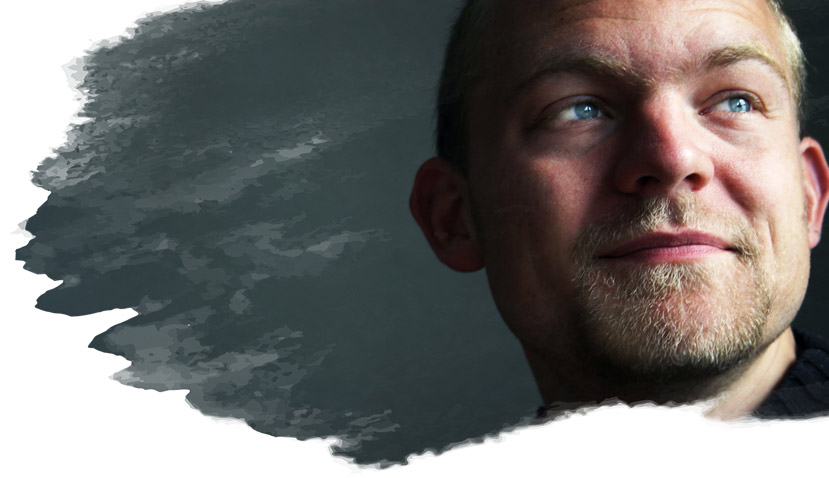 Healthcare organizations looking to develop a strategy to reduce hospital costs must closely examine operations while keeping patient experience and outcomes in mind. Cost management is about more than eliminating spending. Hospitals can control costs and achieve better financial predictability in part by bundling contracts for certain support service functions.  
Four Ways to Reduce Hospital Costs Through Bundled Services
Standardizing to Reduce Cost
One opportunity healthcare organizations have to reduce hospital costs is system-wide standardization. Specialty areas such as foodservice, HR, EVS, IT, labs, and pharmacies can be targeted as areas for outsourcing, allowing hospitals to reduce overhead costs while freeing up money to reinvest in critical hospital functions. 
Simultaneously, too many vendors and protocols can undermine quality, hurt the patient experience, and become a significant drain on money. Bundling contracts through one partner can cut down on overall costs and increase patient satisfaction by creating a streamlined system. However, hospitals may struggle to identify areas where they can bundle contracts. Here are three common contracts healthcare organizations often bundle when looking to reduce hospital costs. 
Hospitals may have several contracts in place with both maintenance vendors and original equipment manufacturers to manage their medical equipment inventory. With so many devices in place to diagnose, treat and monitor patients, hospitals end up contending with a slew of overlapping contracts. Hospitals should examine clinical engineering contracts when exploring ways to reduce hospital costs. Pulling these multiple contracts into one under a single clinical engineering provider can offer hospitals a considerable benefit in terms of savings. 
The CDC finds that around one in every 31 patients in the United States has at least one HAI or healthcare-associated infection. Additionally, patient perceptions of healthcare facilities' cleanliness have an impact on HCAHPS. In other words, hospitals cannot afford variability in environmental services (EVS) quality. Standardizing EVS can cut down on the risk of HAIs while also helping hospitals save money; standardization leads to rigorous and repeatable processes that ensure safety and cleanliness while reducing financial waste. 
Healthcare organizations focused on reducing costs should consider the big picture, not just areas directly involved with patient treatment. Food is incredibly personal, so standardizing foodservice sounds like restricting options. In reality, leading healthcare foodservice providers invest in technologies and menus that allow for tons of customization while also reducing hospital costs. Foodservice standardization optimizes financial resources without sacrificing creativity. That's because foodservice companies can leverage economies of scale, plus tap into demographic data to create unique programs, all while standardizing meal production within a hospital's customized plan. Adherence to menu costs and recipes and a commitment to reducing waste means outsourcing in this category can go a long way for healthcare organizations that want to reduce hospital costs. 
Bundling these contracts offers one effective way to reduce hospital costs. By standardizing and streamlining clinical engineering, environmental services, and foodservice, hospitals can save money while improving the patient experience.