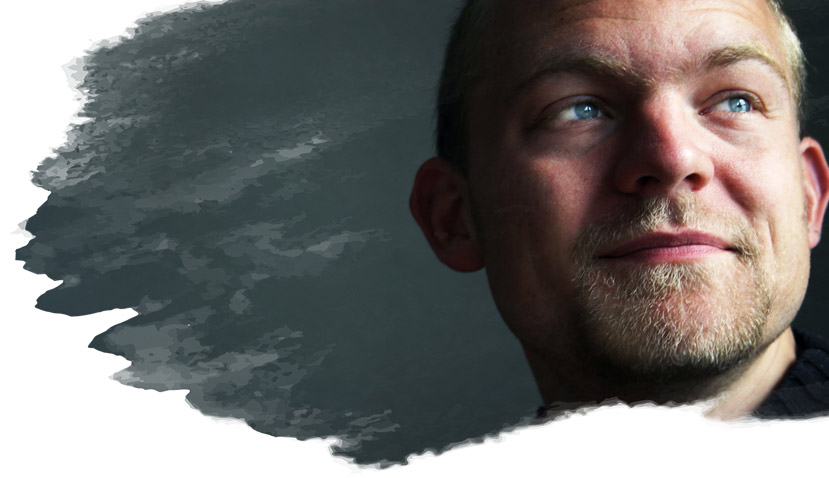 Smart recruitment strategies for healthcare organizations are the building blocks of cultivating an engaged workforce that stays. As your healthcare organization focuses on filling clinical roles, be sure to also invest in a recruitment strategy for your food and support service teams. Here are a few things to help your team get started.
Recruitment Strategies for Healthcare Managers
People leave managers, not companies, so healthcare recruitment strategies need an approach to attract and develop excellent management. In addition, managers profoundly affect the work experience of frontline associates, who make up a large portion of the healthcare workforce and have a significant impact on the healthcare experience.
The best and brightest support service managers are growth-oriented and think outside the box. Make sure to promote opportunities to experience both within your healthcare organization to attract top talent. Beyond technical skills, managers' success and failure can be traced back to emotional intelligence. Lean on behavioral assessments to identify potential managers' soft skills like empathy, team spirit, and adaptability.
Recruitment Strategies for Frontline Associates
Frontline food and support service staff interact directly with patients and caregivers, impacting patient satisfaction and hospital staff's work experience; healthcare organizations need frontline associates to perform technical work with excellence while embodying the organizational culture.
The application experience is critical for all candidates, especially frontline healthcare food and support service talent. Many may not have access to a computer or internet connection, so a mobile-first recruitment approach makes the most sense for this group. Ensure your healthcare organization is leveraging text-to-apply technology and facilitating the bulk of the hiring experience through mobile. For example, remove friction from the hiring process and conduct interviews virtually through smartphones.
Improve your overall market share of frontline talent through digital advertising. Use data and analytics to determine which channels make the most sense and invest from there. Lastly, frontline referral programs that offer bonuses to existing associates also help deepen talent pools. Current associates often make the best recruiters for frontline teams.
Create Talent Pools
As successful recruitment strategies for healthcare organizations take hold, organizations may have great candidates who don't fit current open positions. Save top candidates in a talent pool, so your organization already has options when a role opens. Don't forget to nurture relationships with people in the talent pool; keep them up to date on the latest openings that match their skillset, and share relevant information about your organization to stay top of mind.
Create a Diverse and Inclusive Workplace
Research shows that organizations with more diverse workforces outperform organizations that don't. Cultivating a diverse and inclusive environment is a strategic move that can help attract talented candidates to work for an organization. As your organization refines its food and support service recruitment strategy, broaden candidate search, use artificial intelligence (AI) to curb bias, and continue training and educating talent acquisition staff to cultivate a diverse and inclusive talent pool.
Leverage Analytics and Artificial Intelligence
Hospitals are already using AI to treat patients, so why not tap into its power for recruiting support service roles? AI tools pinpoint a broad pool of candidates in seconds, replacing the hours that recruitment teams previously spent combing through resumes. For health systems with large support service teams, AI scales recruitment efforts. AI analyzes massive data sets much faster than humans and helps recruiters make objective decisions about who should be moved further into the recruitment process. As a result, hiring teams can do their job more efficiently, leading to improved cost per hire, time to fill, and hire quality while simultaneously reducing hiring bias.
If your organization needs help rebuilding its healthcare support service team, let us know. Compass One Healthcare is an industry leader in human capital management and resources our clients with incredible people who enhance the healthcare experience.