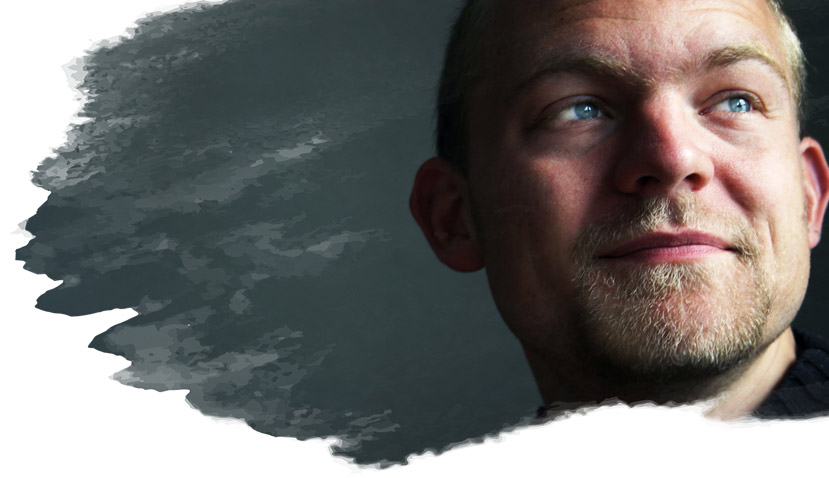 During the week of May 6th-12th, we recognize the essential role nurses play in our lives by celebrating National Nurses Week! At Compass One Healthcare, we are honored to work alongside amazing nurses each and every day. Together, we strive to create the best experience for our patients. By working as a team, we can alleviate some of the burdens on nurses by taking time to communicate with each other.
Gloria, a Crothall Healthcare housekeeper for over 18 years at Memorial Hermann Southeast, recalls a memory of saving a patient's life with the nursing staff. Despite working in her current role, Gloria is a Certified Nursing Assistant and a proven asset to her Environmental Services team. For Gloria, caring for patients falls on everyone who works in a hospital, regardless of one's position. All the teams must work together. 
That's why when she saw a patient in need of immediate attention, she stepped up to work with the nursing staff to help the patient. After hearing a patient cry for help, Gloria alerted the nursing station and returned to the patient until the nursing staff arrived. Because of Gloria's quick thinking and collaboration with the nurses, they were able to save the patient's life. Learn more about Gloria's story here! 
It doesn't stop at saving lives firsthand. We work together with the nursing department for preventative patient care as well. Our client at Alameda Health System's Fairmont Hospital recently awarded the Morrison Healthcare team with the Alameda Health System's Quality and Patient Safety Innovation Award. The Food and Nutrition team was recognized for their work in providing tools and education to nursing staff and leaders to prevent choking incidents among patients. They are honored to receive this prestigious award. Most of all, they enjoy collaborating with our client and nursing team to help benefit our patient's safety and help alleviate our hardworking nurses.
Did you know…?
Nurses walk a lot! On average, a nurse walks 4 to 5 miles every 12-hour shift. That's a 5k every day!
People trust nurses - Nursing is consistently rated as one of the most trusted professions in public polls.
Only 60% of nurses work in hospitals - Almost half of nurses work in other locations including schools, hospice facilities, and private homes.
Here are some ways you can give back during National Nurses Week:
Make your favorite nurse or nursing staff a sweet treat or dinner. Nurses work long hours with few breaks and deserve a treat!
Post a heartfelt thank you message on social media to a nurse that has made a difference in your life and be sure to tag them.
Write a heartfelt thank you note to a nurse (or several.) Let them know you see and appreciate their efforts.