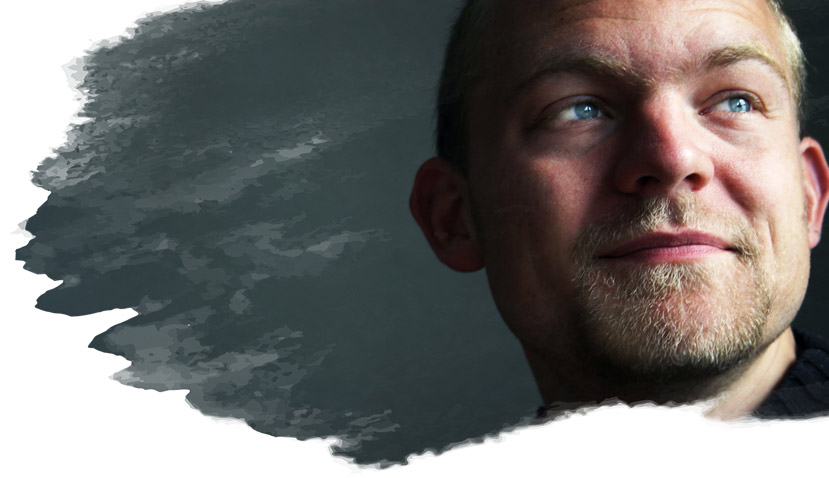 Healthcare staffing has long been a challenge, as hospitals look to recruit and retain the top talent. COVID-19 exacerbated these conditions across clinical and non-clinical roles, leading to increased levels of burnout, turnover and staffing shortages. As a whole, staffing shortages cost hospitals $24 billion during the pandemic.
Following the pandemic, burnout remains a major concern. As a result, hospitals continue to struggle with retention efforts across all departments. Healthcare food and support services are not exempt from this trend. Serving a critical role in the patient experience, their impact on the healthcare process cannot be overlooked, making it more important than ever for hospitals to develop workforce management solutions that drive results.
Three Strategies to Boost Healthcare Employee Retention
1. Incorporate technology to streamline workflows and encourage teamwork
Technology can play a major role in employee satisfaction and retention by improving the experience and creating a sense of productivity. At Compass One, we have invested in the Virtual Manager platform which brings a data-centric view to workforce solutions across multiple support service departments. Hospitals are finding success with Virtual Manager's HealthClean platform, which is a mobile software application developed for EVS departments. HealthClean offers operational efficiencies, documented compliance, and streamlined workflow processes for a dispersed workforce. Administrators have found new levels of efficiency with real-time visibility into the workforce, which provides productivity metrics, validation of tasks, and robust data to make smart decisions immediately.
In addition to giving managers more visibility, associates also benefit. Each frontline associate accesses Virtual Manager through an iPad, so they can connect with their supervisors in real-time, even if they are dispersed across the hospital. Empowered and connected, the experience for each associate changes from a sense of "alone" to a feeling of team.
Technology is often seen as the enemy of frontline associates, but in truth, it can bring a new level of job satisfaction, improving their experience and boosting retention efforts.
2. Move away from a one-size-fits-all staffing model
Too often, we think of staffing as a singular, one-size-fits-all strategy. Instead, we need to look at creating customized solutions that find the right staffing level for the patient mix. Data is at the heart of this. Through the National Performance Center, Compass One collects and analyzes data to drive results. Through real-time dashboards and hospital specific data, we are able to make better decisions. Take for instance, staffing on intensive care units. We know these units require a different labor mix than a medical/surgical floor. It's time to look at the patient mix data from floor to floor to find ways to optimize staffing rates while achieving positive patient outcomes.
By creating customized solutions, we eliminate waste in our workflows allowing teams to operate more efficiently. In many cases, hospitals can perform the same service with a leaner staff that is properly allocated due to boosted productivity. Having the right staffing levels allows employees to be productive and efficient, which can have a positive impact on burnout and retention rates.
3. Invest in training for teams to build careers
It's more than a job. It's a career. By building career pathways for food and support service associates through cross-functional training, health systems are better positioned to address challenges as they arise. In addition, cross training encourages retention by offering purpose-driven opportunities and the ability to grow a career.
Developing training programs that meet a facility's unique needs can serve as the catalyst to boost employee retention. Apprenticeships are one way to provide new opportunities to frontline workers by training them to work in a different line of service outside of their department and current line of work. This creates flexibility within the staffing model and gives administrators more scheduling options. During the apprenticeship, associates work their regular jobs and are paid to train in a new job on one of their days off.
Leadership training has also proved to be successful in retention efforts. Compass One has created Leadership Boot Camps at a number of hospitals and health systems to train frontline workers who want to become managers. The curriculum focuses on principles of leadership, helping trainees understand how to build working relationships, delegate tasks, resolve conflicts, and develop a vision for their team. To get aspiring managers ready for leadership, they are also taught a holistic view of the health system and the importance of working with other support services to be successful.
As part of the program, attendees are paired with a mentor. Beyond the program, mentorship can be a major tool to boost careers and create a work environment that boosts the employee experience and retention rates.
How hospitals and health systems implement workforce management solutions will set the stage for the future of the industry and the health of entire communities. Success in today's market takes concerted initiatives targeted at employee retention. By investing in technology, a data-driven staffing model and cross-trained associates, hospitals can alleviate their staffing concerns in food and support services, positioning themselves for long-term sustainability.