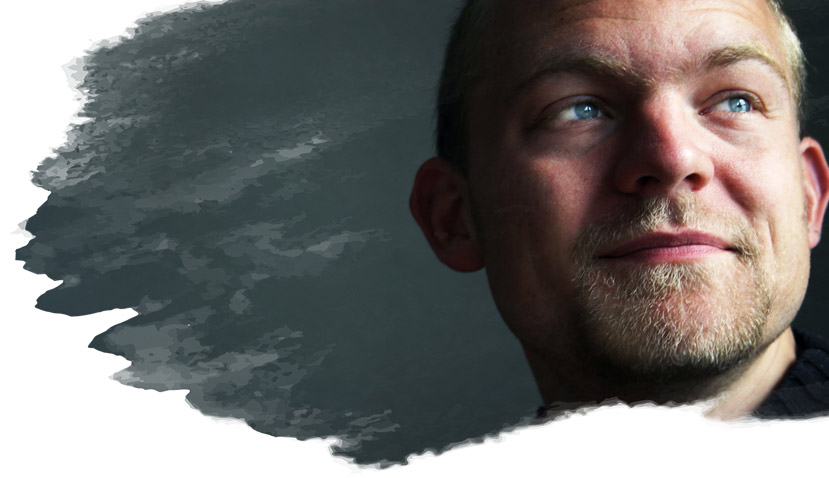 The medical sector is one of the largest segments seeking business process outsourcing (BPO). Outsourcing key tasks frees time, focus, and funds for patient care, which is at the heart of all operations in the healthcare industry. The healthcare BPO market is expected to reach $312 billion by 2025. Learn more about the potential benefits of outsourcing for your facility.
Benefits of Outsourcing Medical Billing and Claims Processing
Medical billing and claims processing are complex tasks that require an expert touch. Fast, accurate claims processing has a significant impact on patient satisfaction, so it's important to put this task in the right hands. The benefits of outsourcing claims processing include:
Increased accuracy
Guaranteed regulatory compliance
Faster processing
The ability to handle greater volume
Outsourcing your medical billing to a specialized company makes it easier to automatically verify a patient's insurance eligibility, handle pre-authorization, and increase productivity. Dedicated medical billing companies have greater expertise in medical coding and protecting patient data.
Outsourcing HR Services
Outsourcing your HR services can result in better benefits for your hardworking healthcare employees. Maintaining a human resources department is costly. You can minimize this expense significantly by outsourcing your HR tasks. A professional employer organization that manages HR for multiple companies has greater negotiating power when establishing employee benefits, so your workers may enjoy more affordable insurance premiums and other perks when you're outsourcing. 
Benefits of Outsourcing IT Solutions
Healthcare facilities have complex IT needs that range from maintaining electronic records and protecting patients' safety to managing food and nutrition services efficiently. Some of the benefits of outsourcing IT in healthcare include:
Scalable solutions that grow or shrink with the facility's needs.
Enhanced cybersecurity for patient data.
Immediate access to highly trained staff.
Minimized costs related to maintaining data centers and EHR servers.
Healthcare IT changes at a rapid pace. In a small to midsize facility, it's extremely difficult for the on-site staff to keep up with the number of technologies necessary to process data, manage records, and maintain ongoing operations. Upgrading to a new system or adjusting processes to meet new compliance regulations becomes an extremely challenging, costly, and time-consuming endeavor with a small staff. By outsourcing, you can leave your IT systems in the hands of professionals who specialize exclusively in healthcare-related information technology.
Outsourcing Patient Care Services
While large healthcare facilities may offer everything from a pharmacy to an on-site lab, not all organizations are equipped to offer this level of service while still maintaining the quality standards that patients expect. Some facilities can benefit from outsourcing certain clinical services such as diagnostic imaging and physical therapy. 
Cost savings and patient satisfaction are the primary benefits of outsourcing certain types of patient care. A study in Greece revealed that two-thirds of respondents felt outsourcing improved the quality of services available from hospitals.
Outsourcing allows facilities to narrow their focus and provide the best possible care and resources within their focused specialty. This results in a better experience for patients and staff members alike.